Welcome to RHH your teachers are;
Mrs. Herrington
Miss. Halima
Miss. Ruby
Mrs. Malik
Welcome to RJR, your teachers are;
Mrs. Richardson
Miss Shaida
Miss. Aisha
Mrs. Shanaz
Spring 2.
ARRRR!!!!!!!
Our topic this half term in "Pirates."We think that the children are going to love creating their own pirate ships, telescopes, eye patches and treasure chests.
The children will learn how to draw maps incorporating the features and will learn how to label what they have drawn. The children will be encouraged to write their own letters to the famous pirate Captain Anne, using the skills they have learnt in English, they may even receive a letter back or possibly a visit from the famous pirate.
In Maths, the children will use their knowledge of 2D shapes to describe 3D shapes. The children will learn to name and identify a cube, sphere, cuboid, cone and cylinder. They will also continue to recognise and name numbers to 20 and will start to learn how to add and subtract using a range of resources.
To finish off our topic we are going to have a special pirate day on the 28th March in the afternoon. Parents are welcome . We will be sharing our pirate songs and work the children have completed. We would love all the children to come dressed as pirates for that day.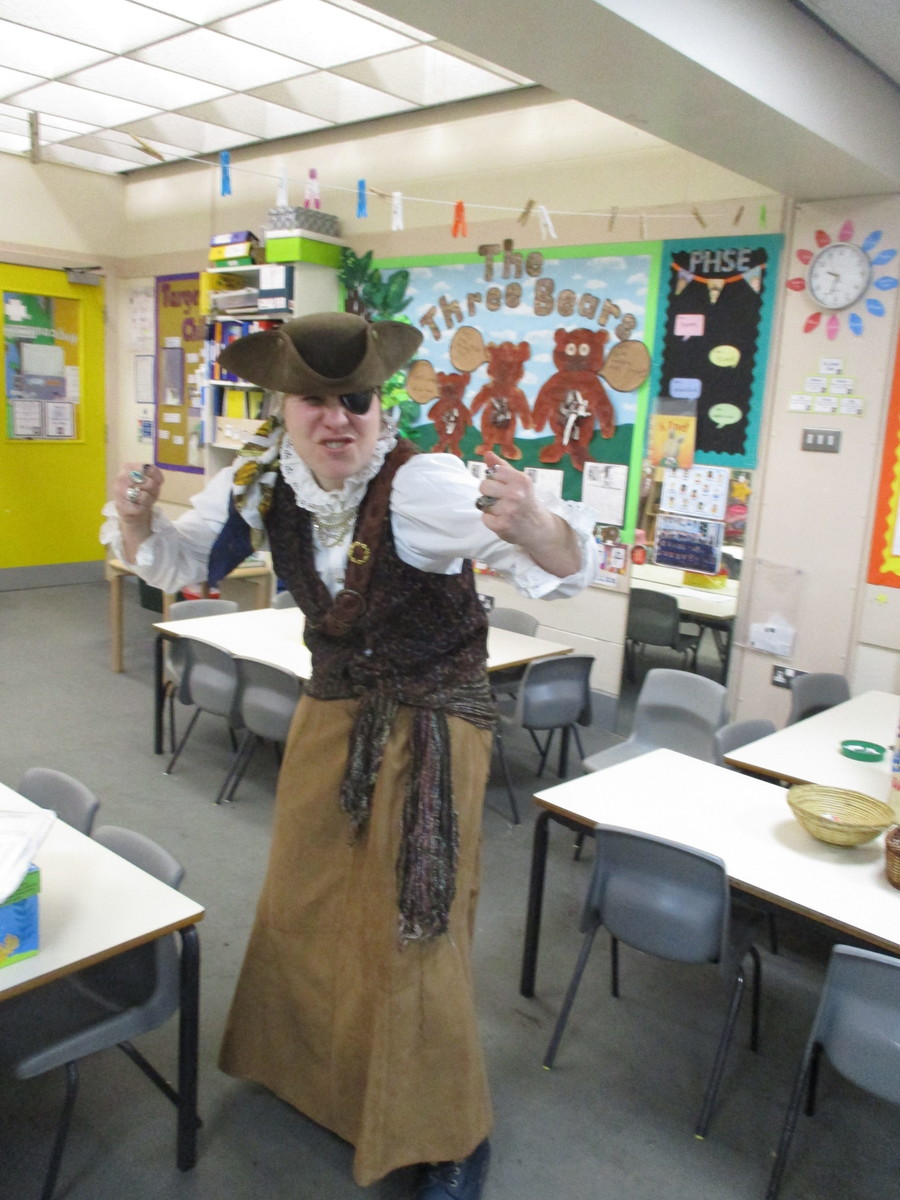 Spring 1
We loved our topic last half term called " Bears". The children shared books which had bears as characters and they learnt through non-fiction books about different types of bears and where they lived. They learnt to use their phonics skills to segment and blend words and write independent sentences introducing capital letters and full stops to demarcate.
In maths the children learnt to order number 0-10 and to 20. They learnt how to order and compare by size and weight. The children were introduced to number bonds to 10 and learnt how to practically complete by using equipment. They also learnt the names and properties of regular 2D shapes.
We continued to practice writing our names. The children who were confident at writing their first names learnt to write their surnames .
The children learnt how to make bears, they used a range of different ways to attach.
Autumn 2
Our topic was "Pop to the shops!" The children will be visited local shops to investigate the produce which is sold. They were encouraged to read print, signs, labels and logos such as Pizza Hut, Mcdonalds, Asda etc. Whilst visiting the shops the children learnt to look for numbers, handle money and use the correct coins to purchase items needed.
During this half term the children learnt about different celebrations and festivals. They completed a range of activities which celebrated Halloween, Bonfire Night and Christmas. We learn about different faiths and how they are celebrated.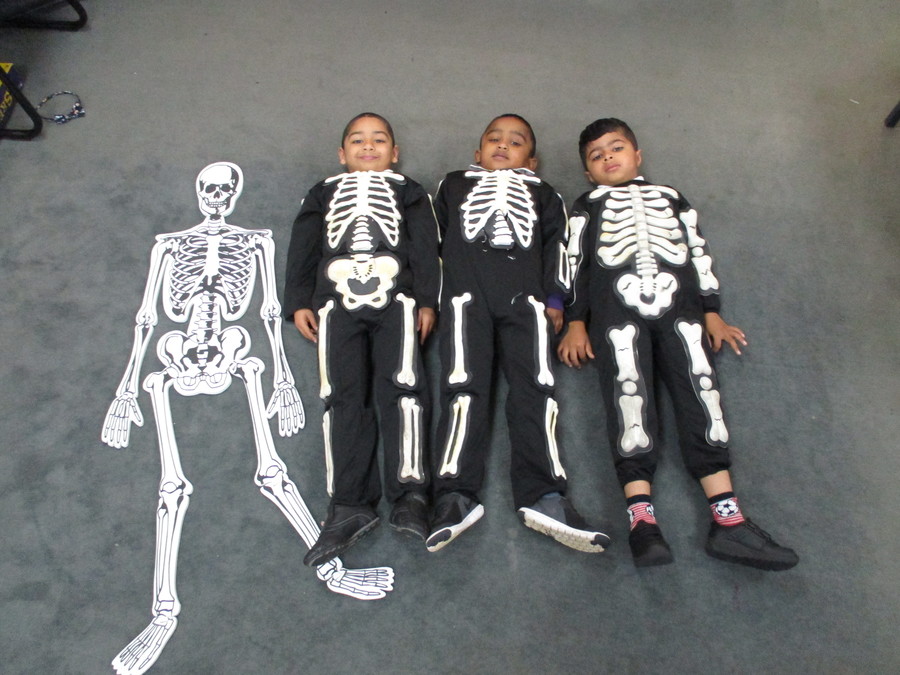 Autumn 1
Welcome to Reception! We have made a fantastic start to the year, all the children have settled into the new routines of full time school and the children are already making progress in different areas.
Our first topic was "Funny bones."
We investigated and found out about our bodies and our senses. We learnt and talked about our different families. The children were encouraged to share their own experiences, feelings and opinions and this helped us all to develop friendships and become a new Eastwood family group, where we feel happy and safe.
Parent Mornings
What a super response to our weekly parents sessions. We have been bowled over with the amount of
parents who have attended and helped their child.
Reading
The children have now had their first reading books and have had them changed. We would kindly request
that the children bring their reading books in every day so that we can change them.