Welcome to RHH your teachers are;
Mrs. Herrington
Miss. Halima
Miss. Ruby
Mrs. Malik
Welcome to RJR, your teachers are;
Mrs. Richardson
Mrs. Tahira
Miss. Aisha
Mrs. Shanaz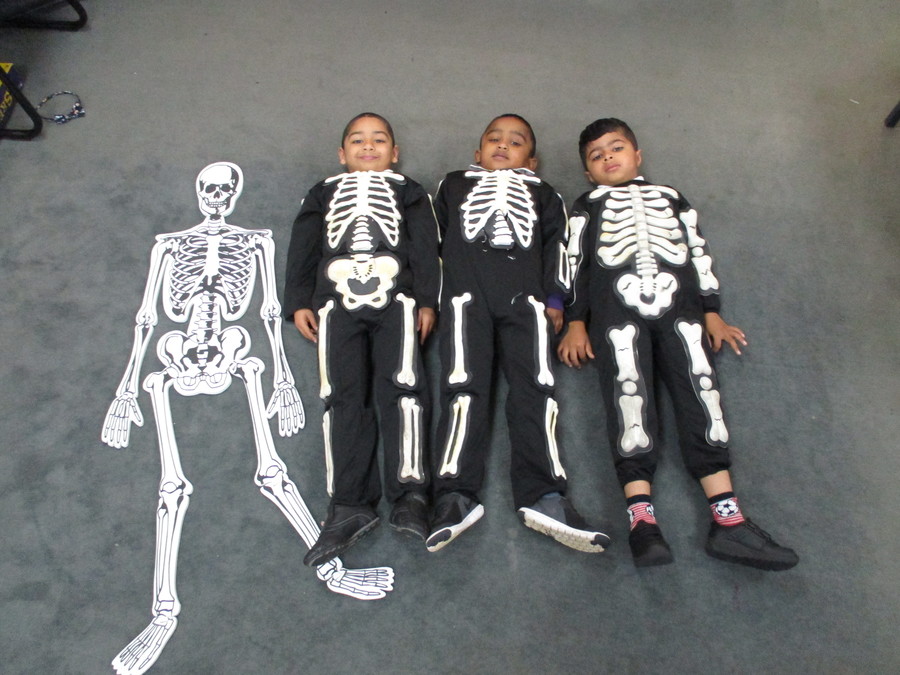 Autumn 1
Welcome to Reception! We have made a fantastic start to the year, all the children have settled into the new routines of full time school and the children are already making progress in different areas.
Our first topic , this half term is "Funny bones."
We will be investigating and finding out about our bodies and our senses. We will learn and talk about our different families. The children will be encouraged to share their own experiences, feelings and opinions and this will help us all to develop friendships and become a new Eastwood family group, where we feel happy and safe.
Parent Mornings
All parents or carers are encouraged to come into school three mornings a week (Tuesday, Wednesday Thursday) for approximately 10 minutes to share in the children`s learning of the basic skills. This will start the week commencing Monday the 25th of September. We are looking forward to sharing this time with you and your child.
Reading
Within the next few weeks your child will be bringing their first reading book home. Initially, the children will have books containing pictures only. At home we would love you to share this book, talking about the pictures and what you think might be happening in the story. Alongside this your child will bring home a home school partnership book. This will have comments written about how your child has read at school and we would encourage you to make any comments about your child`s reading at home.