3FB
Miss Yates and Mrs Gilmartin.
3EI
Mrs Ingham, Miss Juwayriyya and Mrs Rehana.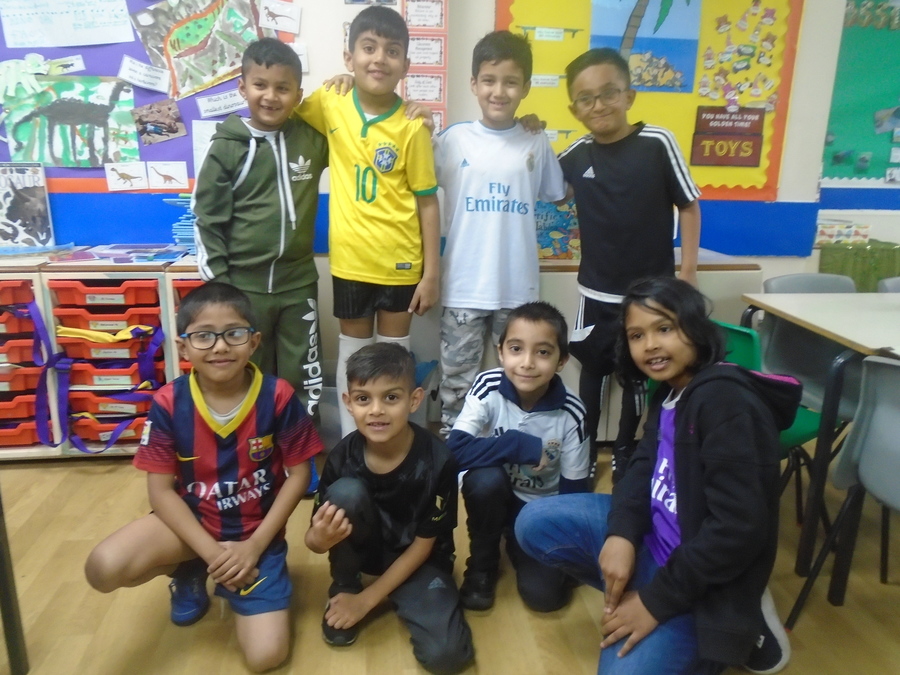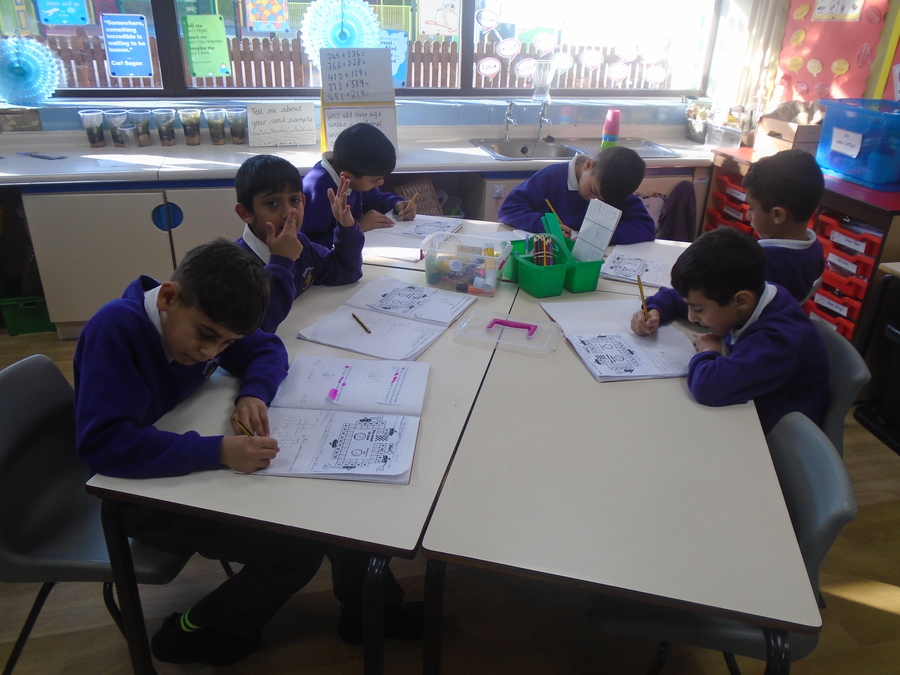 Summer Term 1
Welcome to the Summer Term! This term Year 3 are focusing on Ancient Greece. In English we have been learning about different Greek Myths and Legends such as Pandora's Box, Persephone and Theseus and the Minotaur in order to eventually write our own. In Maths we have been revising Measures, looking at different calculations and how to use and apply the mathematical skills we have acquired throughout Year 3. In Science we have discussed healthy diets and nutrition, thinking carefully about the foods we should and should not eat. We are excited about our trip to Eureka where we will be able to use our knowledge in a practical setting. Alex Fellowes will be visiting us in order to carry out a Drama workshop all about the Ancient Greek Civilization.
Spring Term 2.
Now it is Spring 2, Year 3 are now focusing our attention on Robots. We are looking forward to designing and making our own robots as well as studying how robots move and function in different environments. We will be using comprehension grids and role on the wall to help us in our English lessons as well as concentrating on writing clear, interesting diary entries. We will look at different measurements including length and mass, which will come in very handy when making our robots! Again, we encourage the learning of spellings every week as well as at least 5 minutes of reading every day.
Spring Term 1
Spring Term 1 is all about Rainforests! We have discussed and predicted what we are going to find out throughout this term. We will be researching, writing poems, writing our own story and creating our own interactive rainforests. We will continue to focus on sentence structure and grammar in our English lessons and look at ways of improving our writing. As always it is essential to practise spellings ready for our test on Friday and we also encourage a short time sharing reading books each evening.
Autumn Term 2
During Autumn Term 2 we are learning about The Stone Age in English and Theme. We are focusing on sentence structure and grammar in our English lessons and concentrating on ways we can improve our writing. It is crucial that children learn their spellings each week in order to improve their knowledge of spellings in order to use them correctly in their work. Lower Keystage two will spend time this half term rehearsing their Christmas production therefore your child may have new and exciting songs to learn.
Autumn Term
In Autumn term we will be learning about some amazing things including; dinosaurs, place value and number, newspaper reports and rocks and soils.
Watch this space for updates...