Currently undergoing an update! Please watch this space!
Welcome to Eastwood Community School's website
Welcome to the Eastwood Community School website. I hope that it will tell a little about our school's history and organisation. and provide you with background information on what happens, and why, at Eastwood.
We are extremely proud of our community school. Our main aim is to provide a safe, caring, stimulating, creative and happy environment in which every child in our care is able to thrive and learn to the very best of their abilities. We support them and their families so that they become caring, skilful, confident and well-balanced individuals who have lively, enquiring minds and who can reason and make decisions.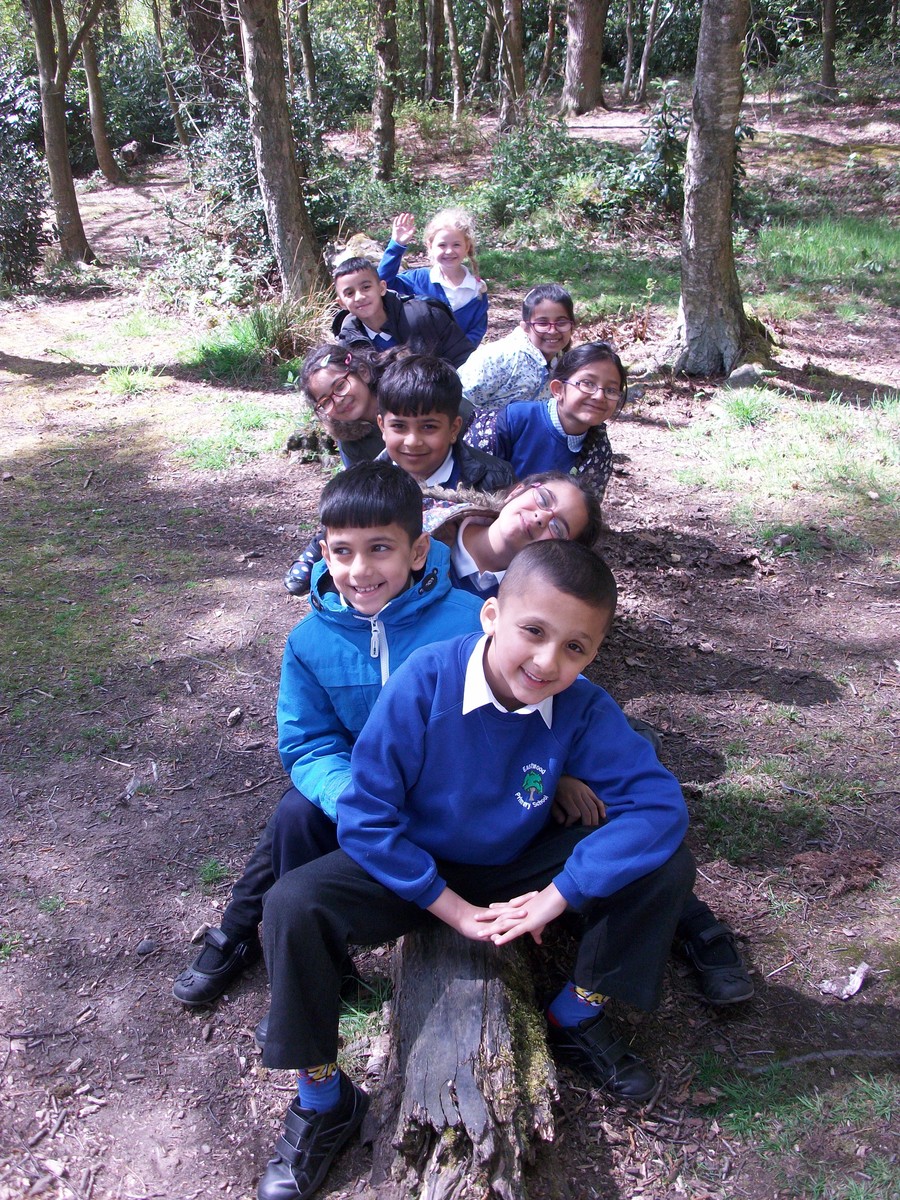 We have an exciting, rigorous and diverse curriculum, and children receive excellent teaching in the basics whilst having fun with their learning. This gives them the skills they need to access the whole curriculum and enables them to go on to further study and high achievement in all areas. We value experiential, hands-on learning facilitated by a wealth of resources including our on-site Outdoor Learning Centre, Film Studio, range of technology and exciting learning environments.
We work hard to create and sustain a warm, welcoming and caring atmosphere within which staff, pupils, their families and visitors to the school feel accepted and secure. The very positive and inclusive ethos is characterised by excellent relationships within school, between the school and each child's home and the community we serve. We want everyone who works in or visits our school to enjoy the experience and to feel the satisfaction of making a positive and valued contribution to the lives of our pupils. Our on-site Family Centre provides a wealth of support and resources for families both in education matters and beyond and enables us to provide holistic education which meets the needs of our individual pupils.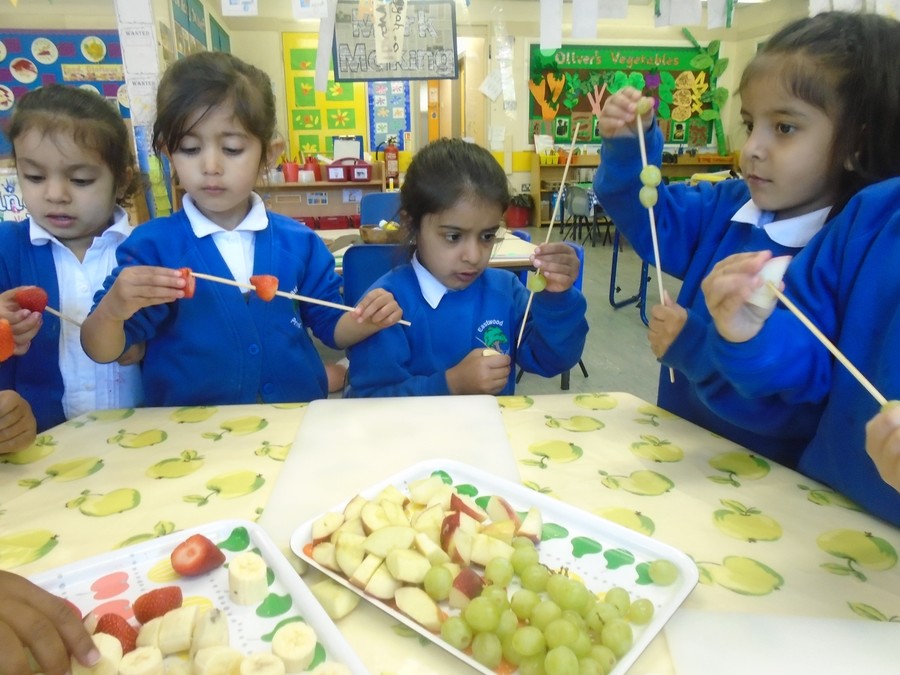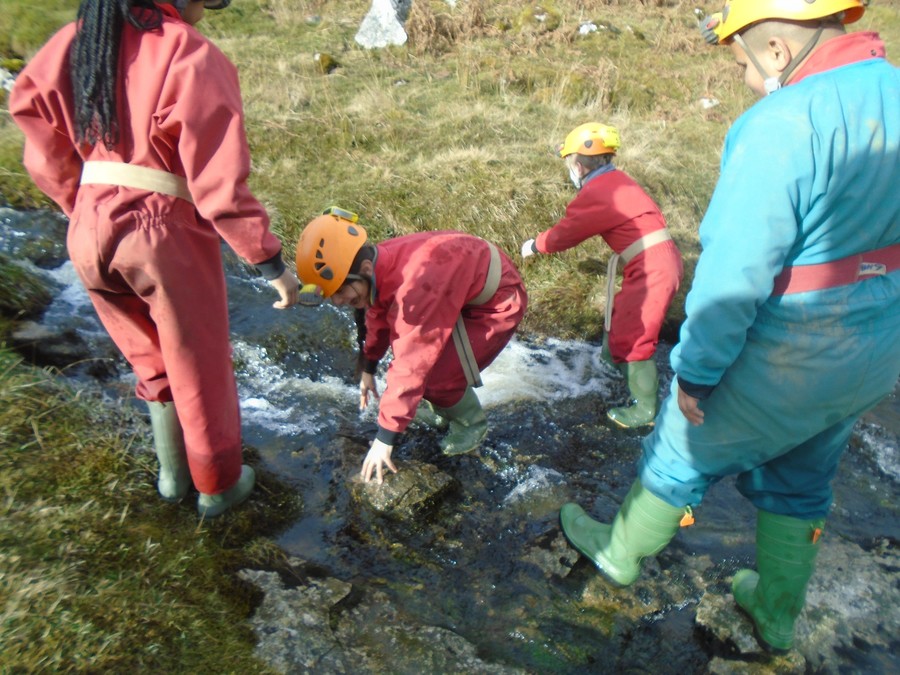 Parents and carers are always welcome in school and we aim to be as open as possible in our communications. We would love you to visit Eastwood and are guaranteed a warm welcome. We believe you will be impressed by our high expectations, the quality of teaching, our brilliant learning environments and our motivated and well behaved pupils.
I hope that you enjoy finding out more about our school from the various tabs above.
Please get in touch for further information or to arrange a visit, the team look forward to welcoming you to Eastwood.
Mrs S Carter
Headteacher
Comments (65)
Show Comments
Aishah
(less than a month ago)
Great school
NahimMiah
(about a month ago)
I loved this school and still do ill miss this school and never forget it
Hasan Uddin
(about a month ago)
Best school ever!
Mia
(about a month ago)
What a very great school u are hope u all have a. I've time there
aysha
(about a month ago)
good school
Suby duby do
(about a month ago)
Fantastic school mashalla
Sabiqa
(a couple of months ago)
I loved this school a lot I will miss you and team 6
Niamh cox (Miss craig)
(a couple of months ago)
I left eastwood yesterday already miss the teachers thank you for teaching me loads i will never forget you all
niamh cox
(a couple of months ago)
eastwood is a great school leaving in september gonna miss the school so much
Afreen
(less than a year ago)
Love this school especially my friends Fatima and sabiqa Hannah and Bushara
Show More Comments
Keep safe online- think e-safety
If you want to make a report to the police about any worries you have, click on the image below.
Latest Whole School Calendar Events
School open after half term

31

Oct

2016