Welcome to Eastwood Primary School's website
Headteacher: Mr W.R. Bairstow
Remember that school closes on Friday 19th December for Christmas. We will open again next year, 5th January. We hope you have a merry Christmas and a Happy New Year.
We had our own Nativity in school on Tuesday 19th December. Well done to everybody involved, especially Mrs Pollard. Well done!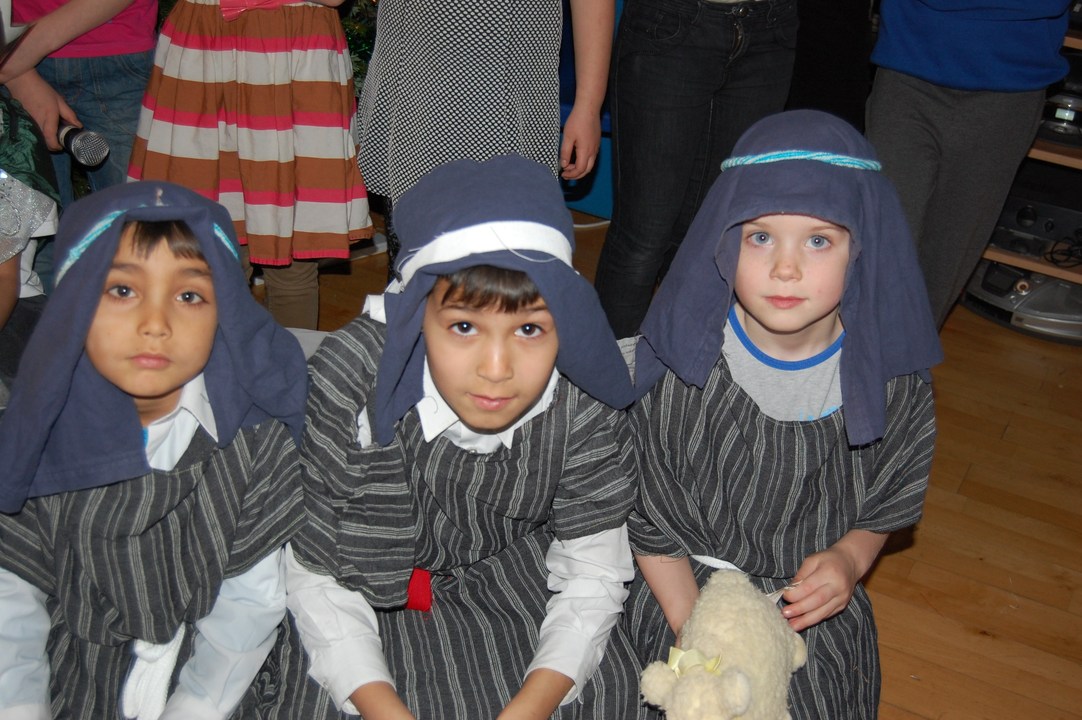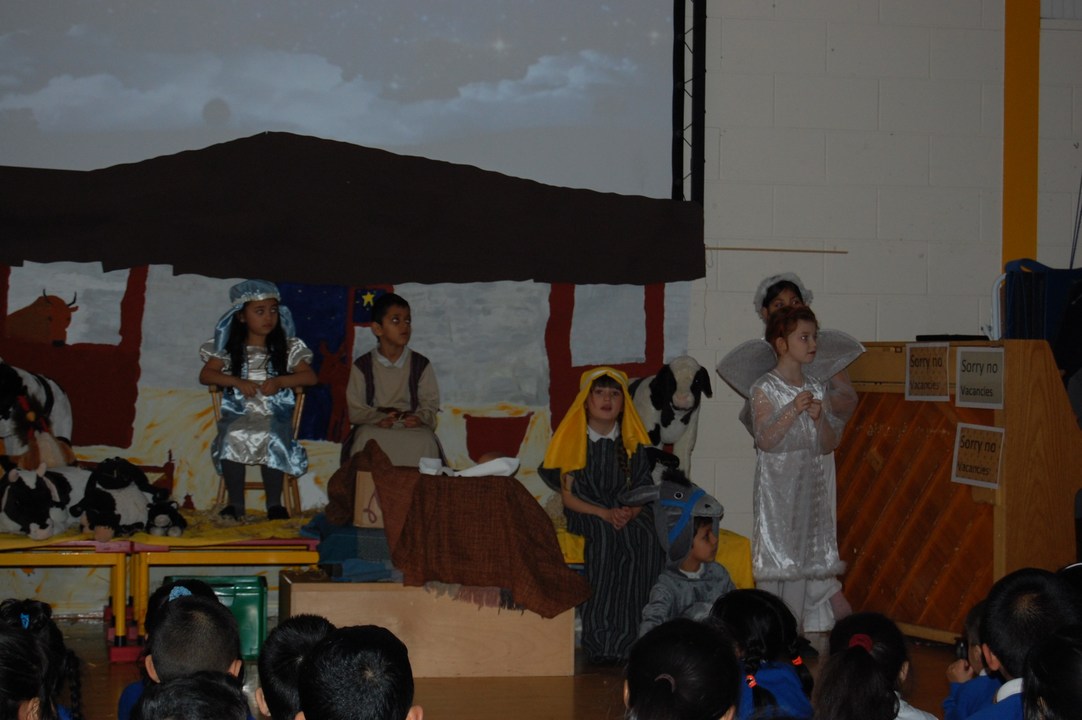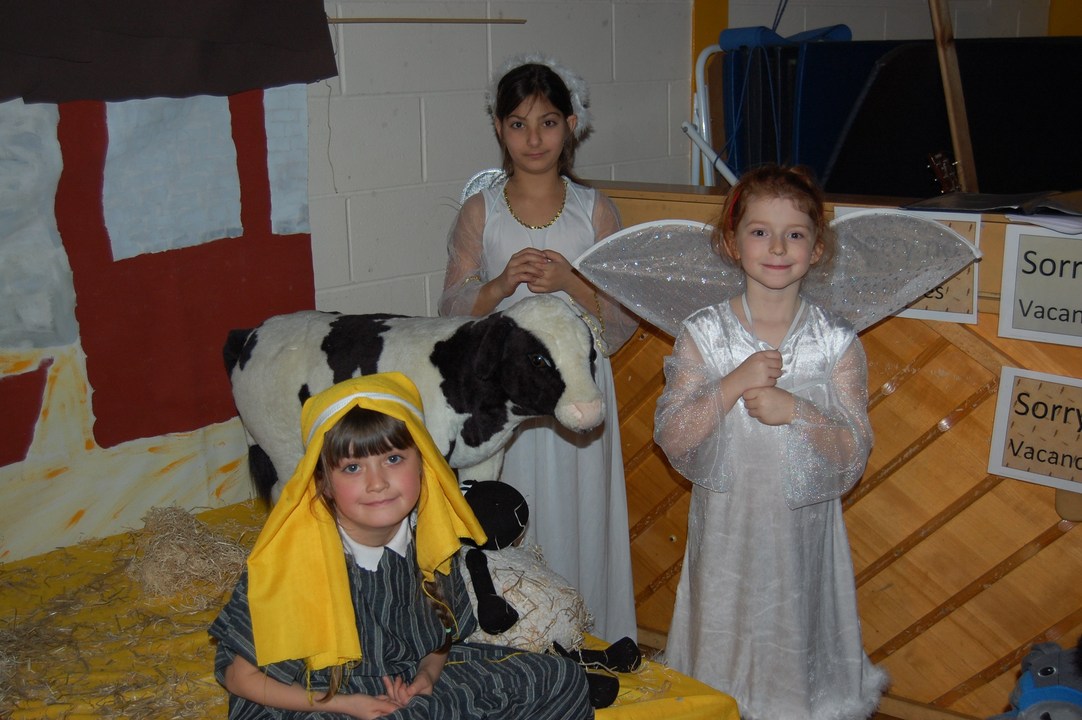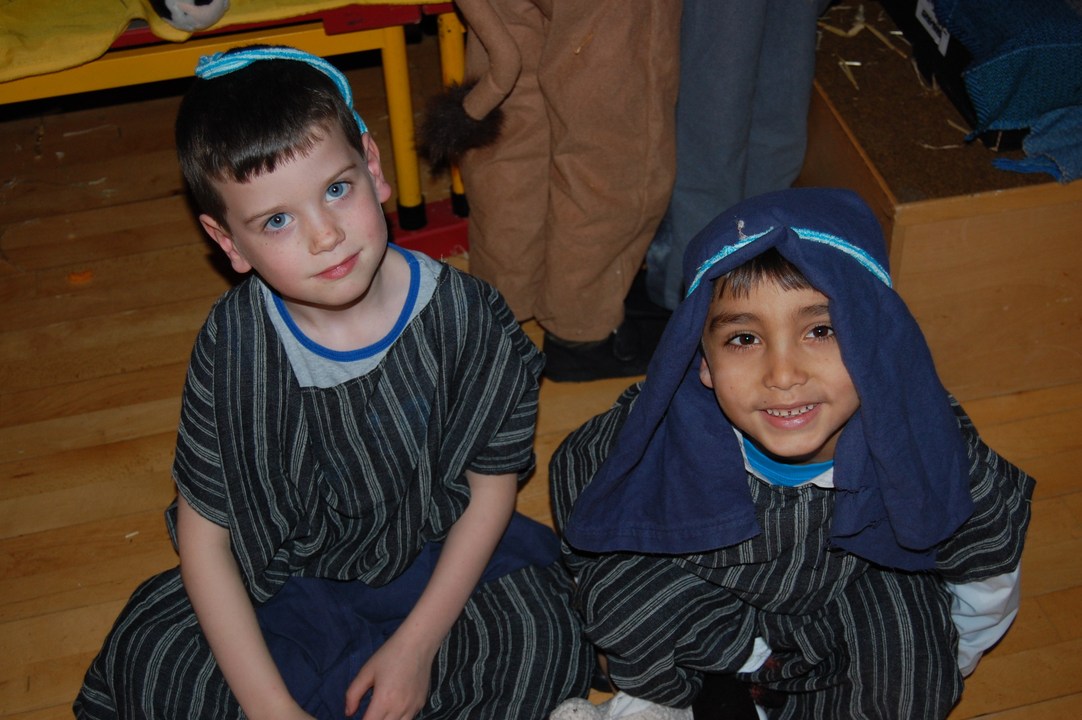 Latest Whole School Calendar Events
School open after Christmas

05

Jan

2015

Newsletters handed out

16

Jan

2015
Comments (9)
Show Comments
Ali
(less than a week ago)
nice website love it!!!
Eliza Abdullah
(less than a week ago)
hello!! I luv eastwood.. ;-)
Hafsa
(about a week ago)
I am going to miss Mr Bairstow because he is going to retire very soon (hope he comes to visit before i leave Eastwood primary school)!!!!!
Page Cooper
(about a week ago)
I think this school is absolutely fab I might consider my 5 yr old daughter coming here !!!!!!!!
Sahdia
(about a week ago)
Very good website, easy to be updated .
Ali
(less than a month ago)
very good school
Haby
(about a month ago)
I was here 2 years ago miss the school already.
Rehan Hussain
(a couple of months ago)
Hi sir I was in year 6 last year
Yasin
(a couple of months ago)
I love this app Mr Bairstow
We had a Big Breakfast on Monday 15th December to say goodbye to Mr Bairstow. We also had our Christmas dinner on Wednesday 17th.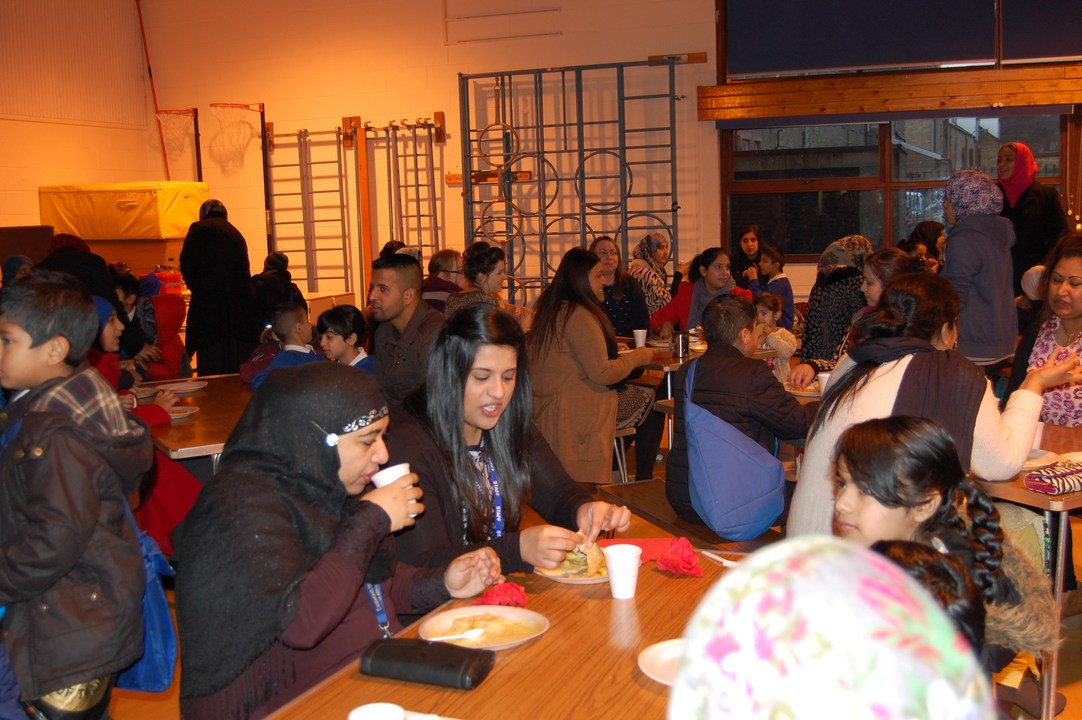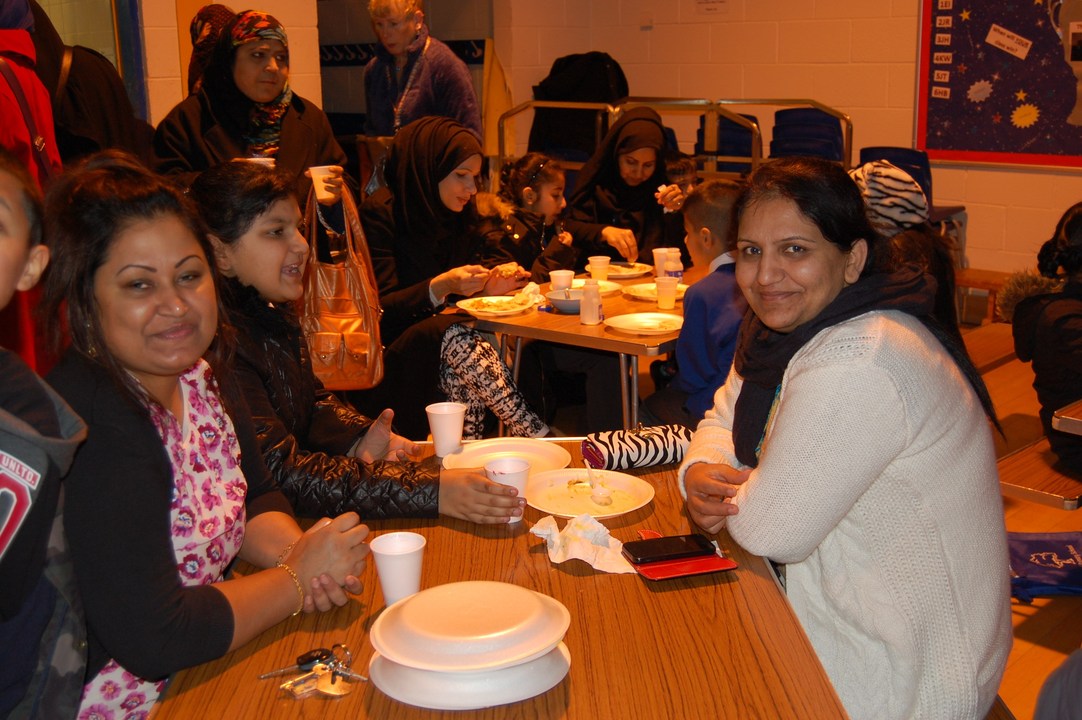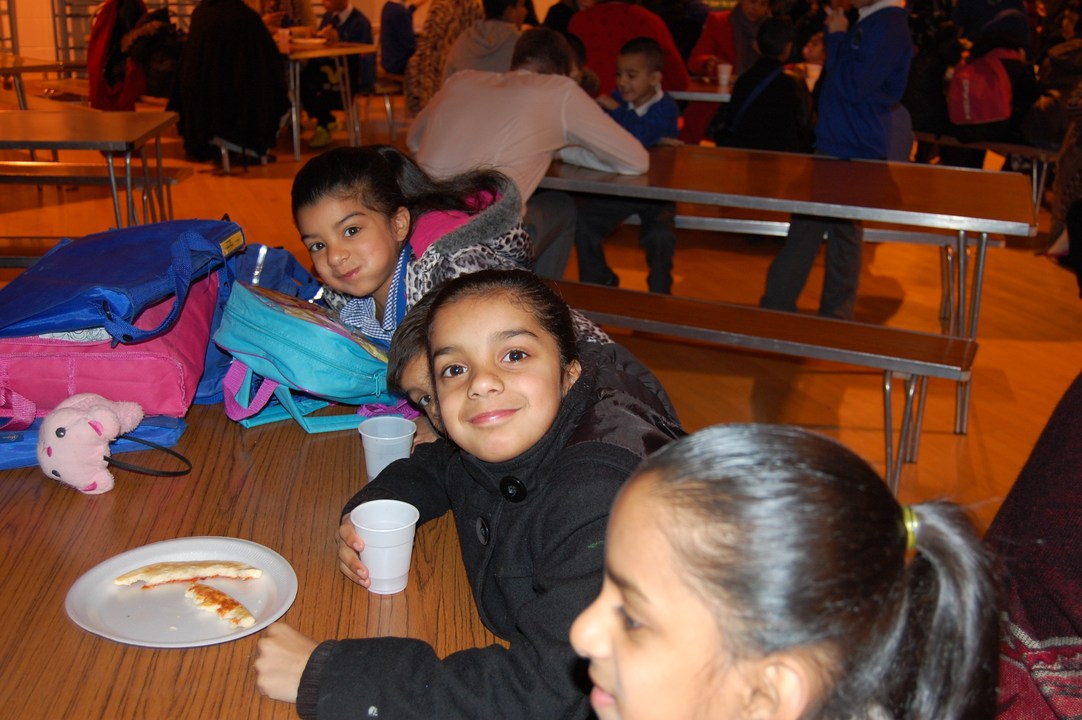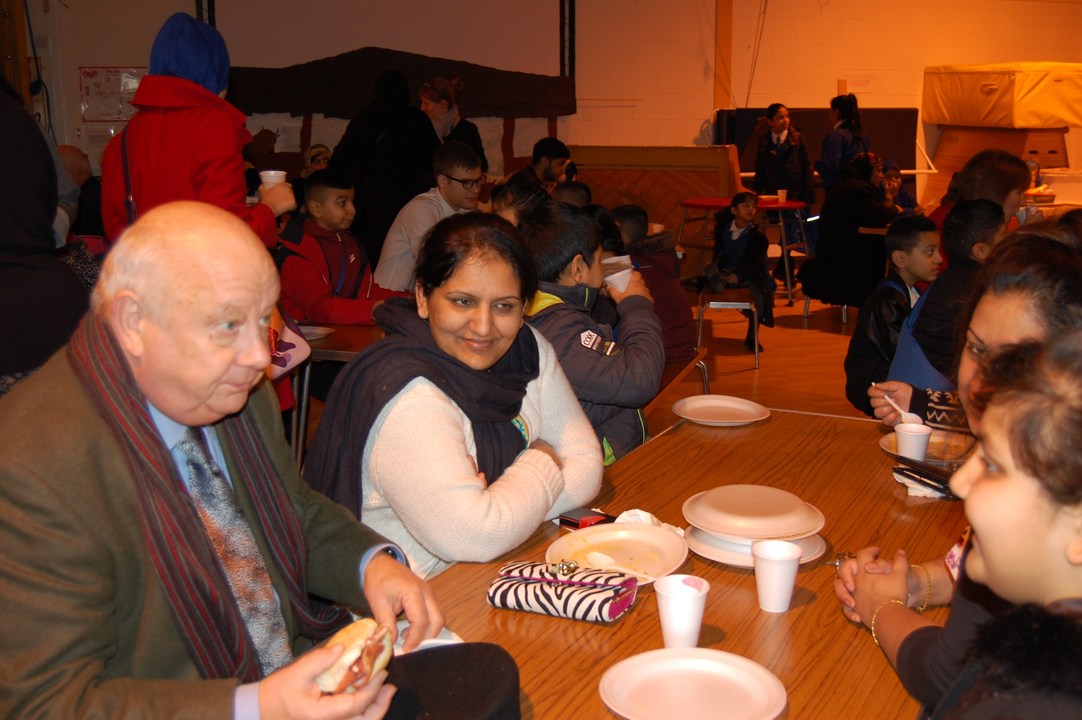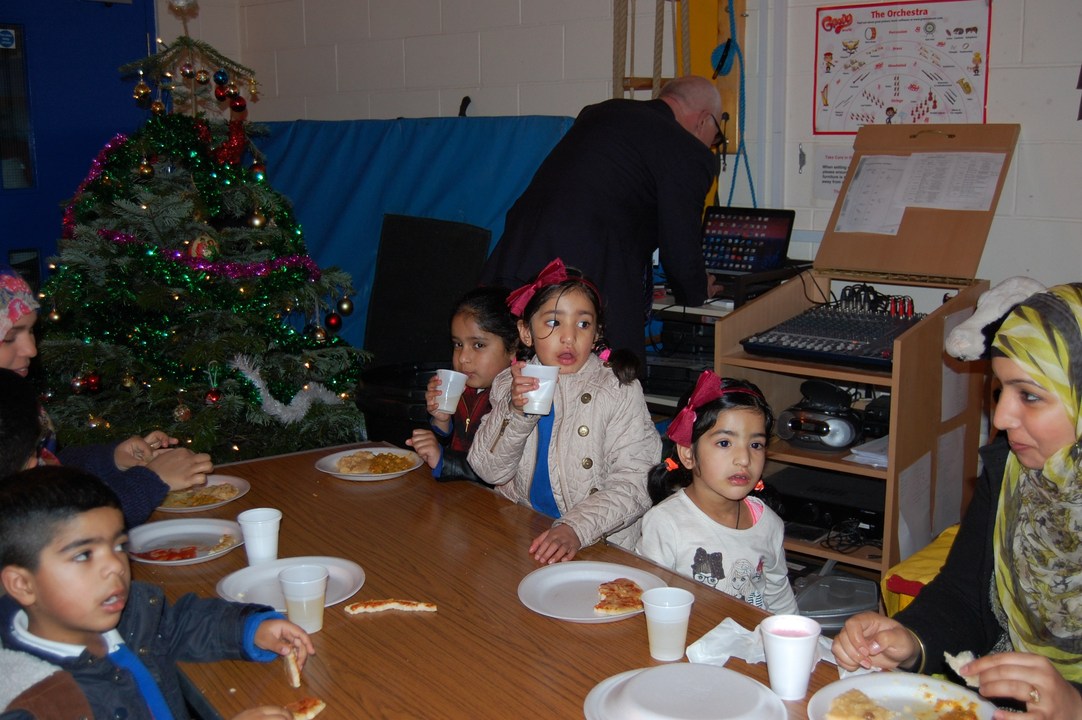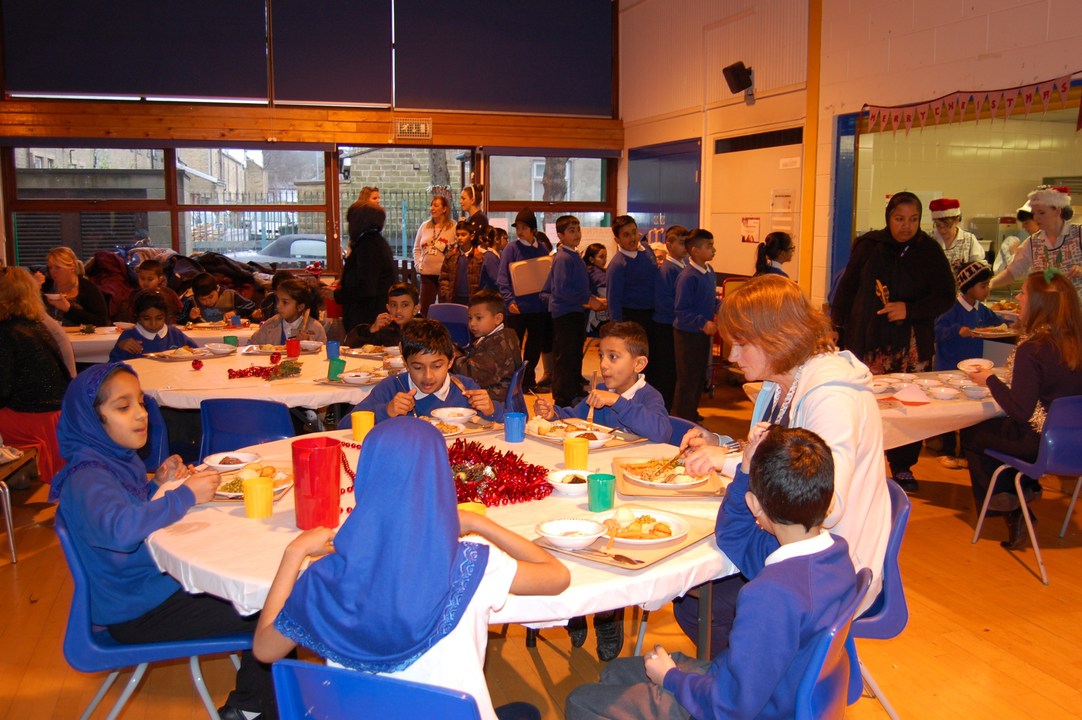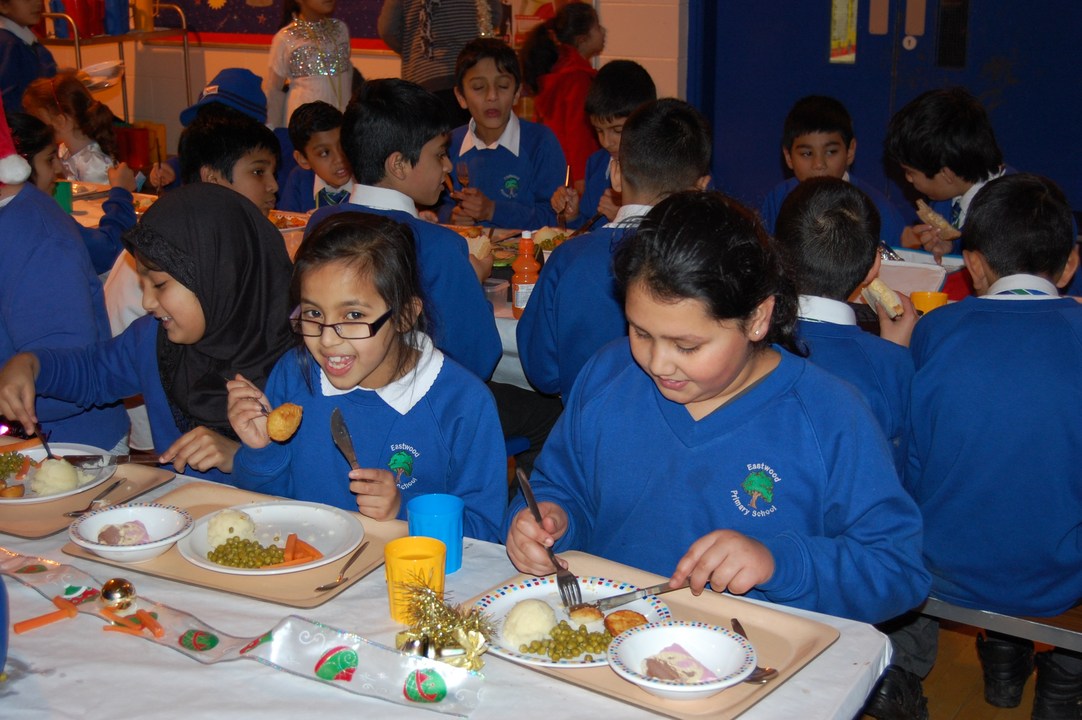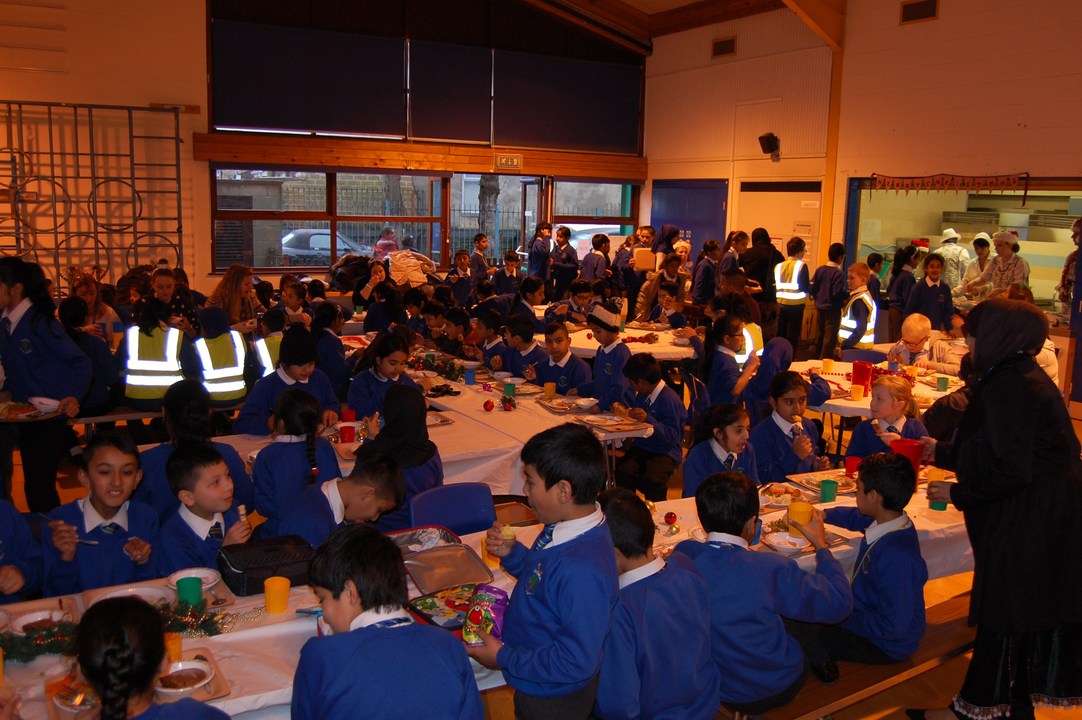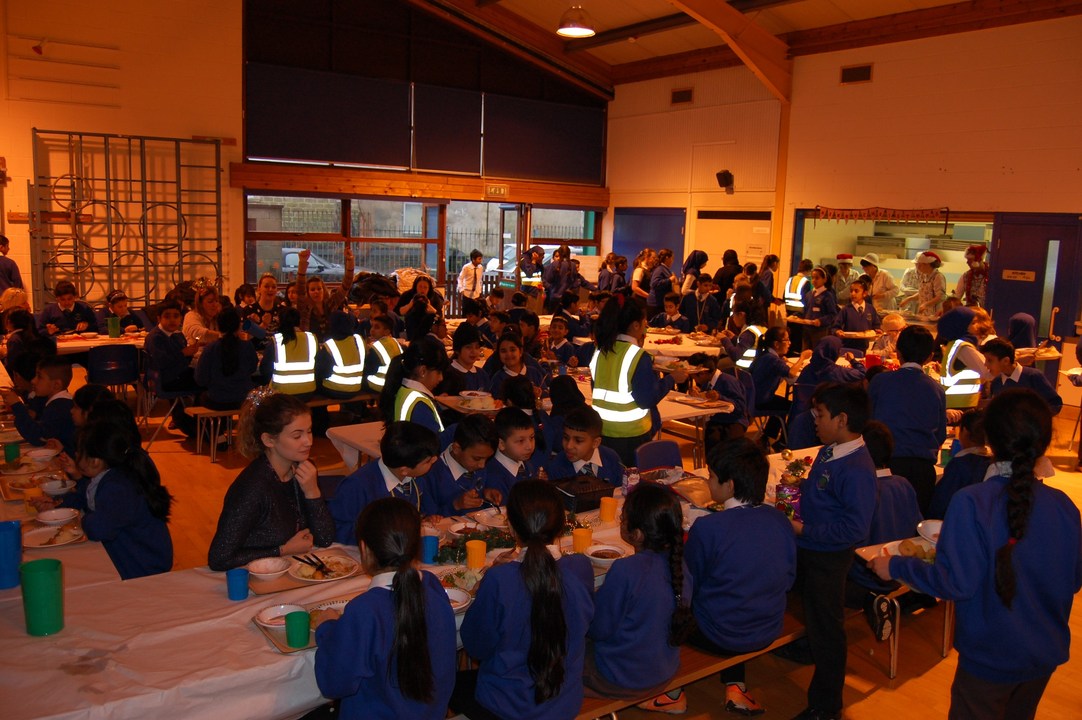 Welcome back to the new school year. This year's holiday dates are here.
Our school day has different times for different year groups. Make sure you look at The School Day to get the correct times.
If you are interested in an Eastwood Primary School place for your son or daughter, look at our Admissions Arrangements.
We like to hear what you think of our school. Please contact us or sign our guest book to let us know your thoughts.
Eastwood Primary School does not take any responsibility for the translation of our website.