Welcome to Eastwood Primary School's website
Headteacher: Mr W.R. Bairstow
We have the Life Caravan visiting us on Tuesday, Wednesday and Thursday. Remember to say hello to Harold!
We held a Big Breakfast on Thursday 13th November to raise money to help a small girl in Pakistan. We have £1,229 so far!! Amazing. Well done to everybody.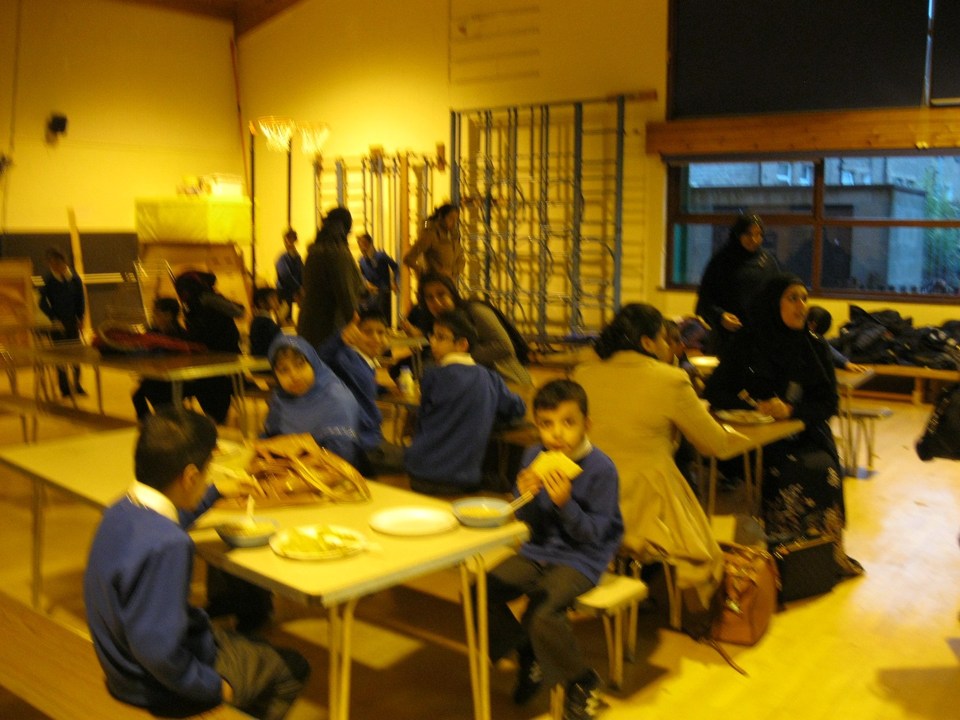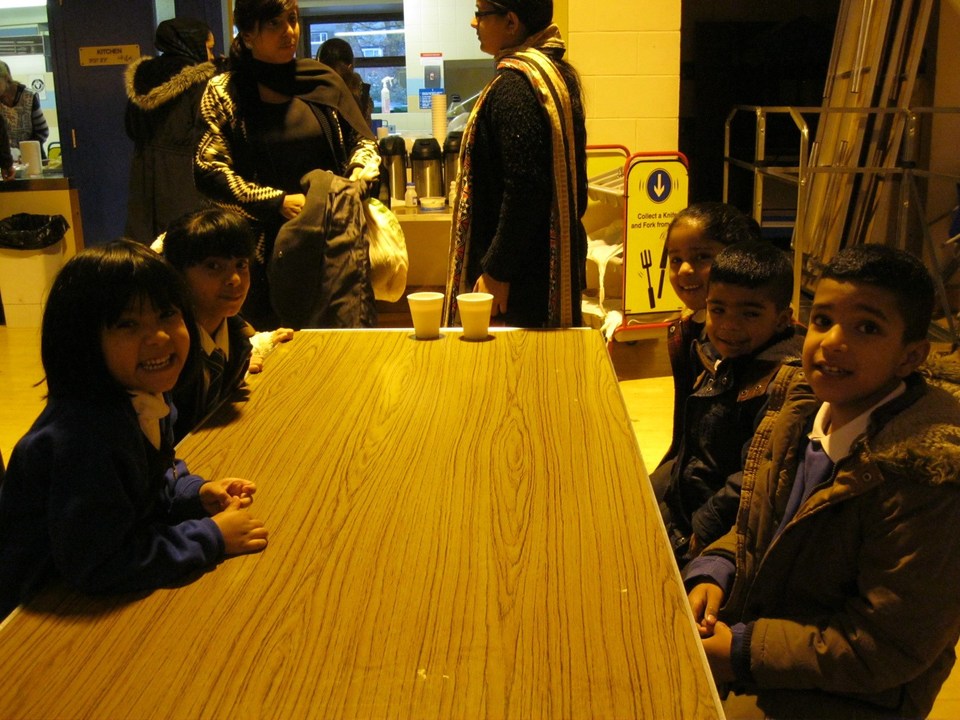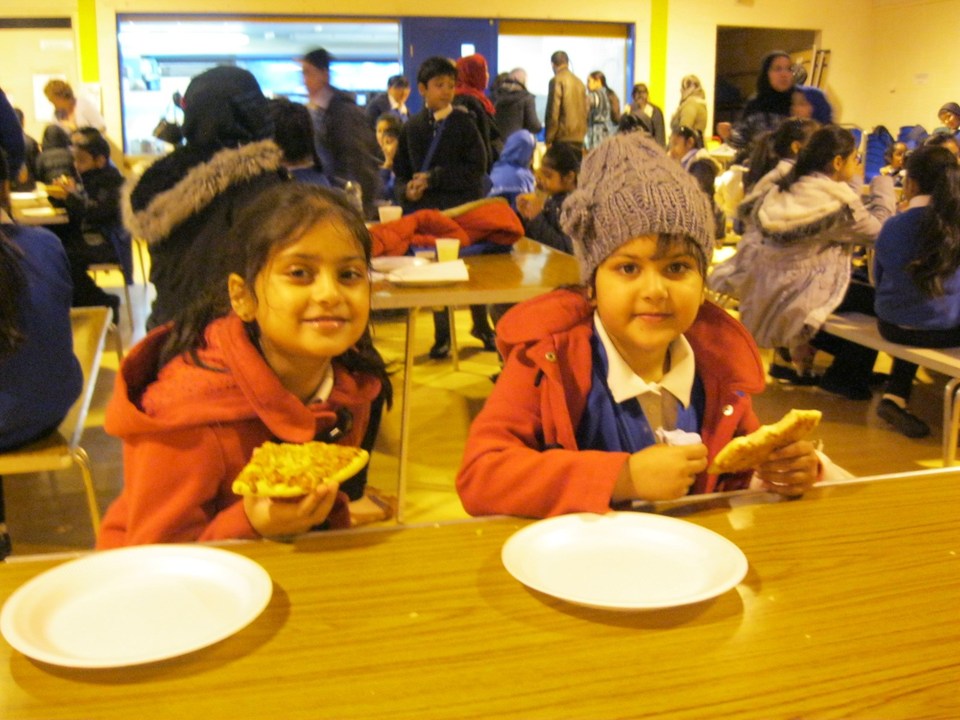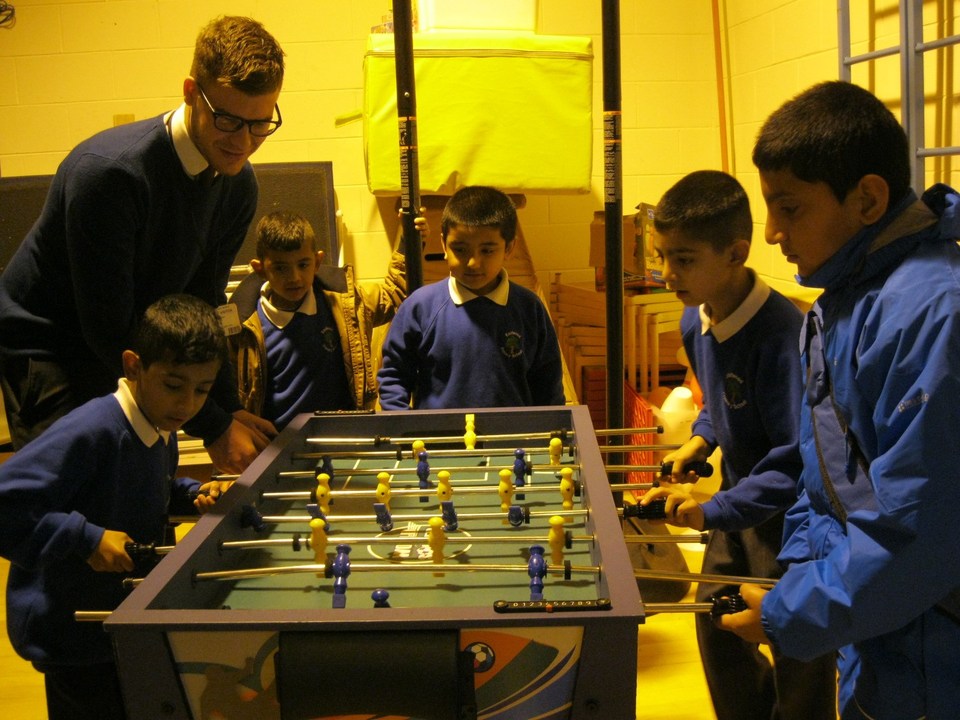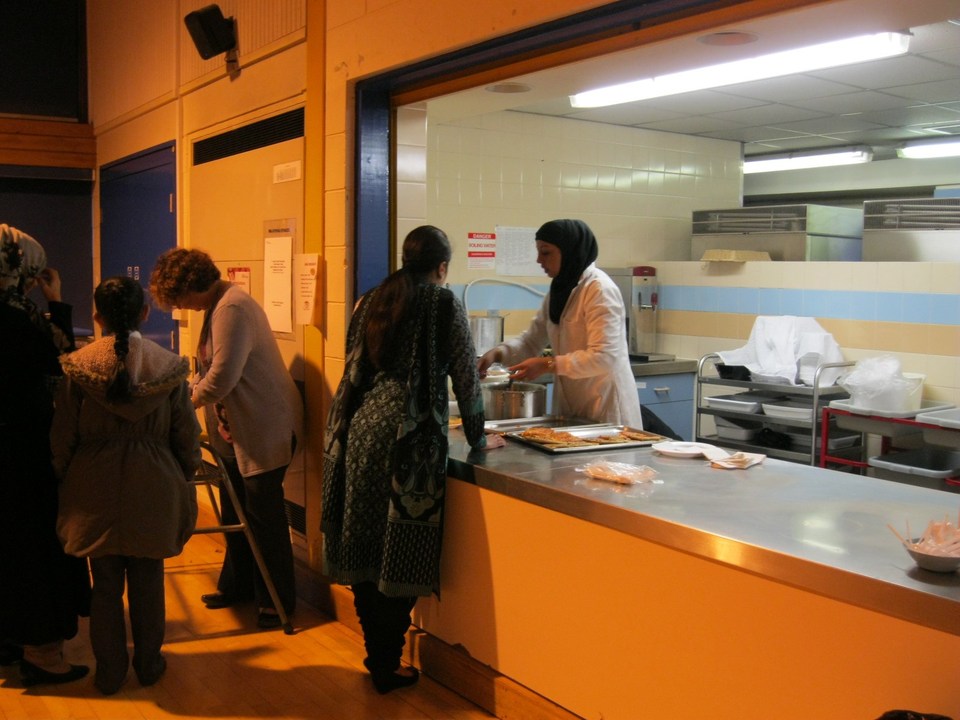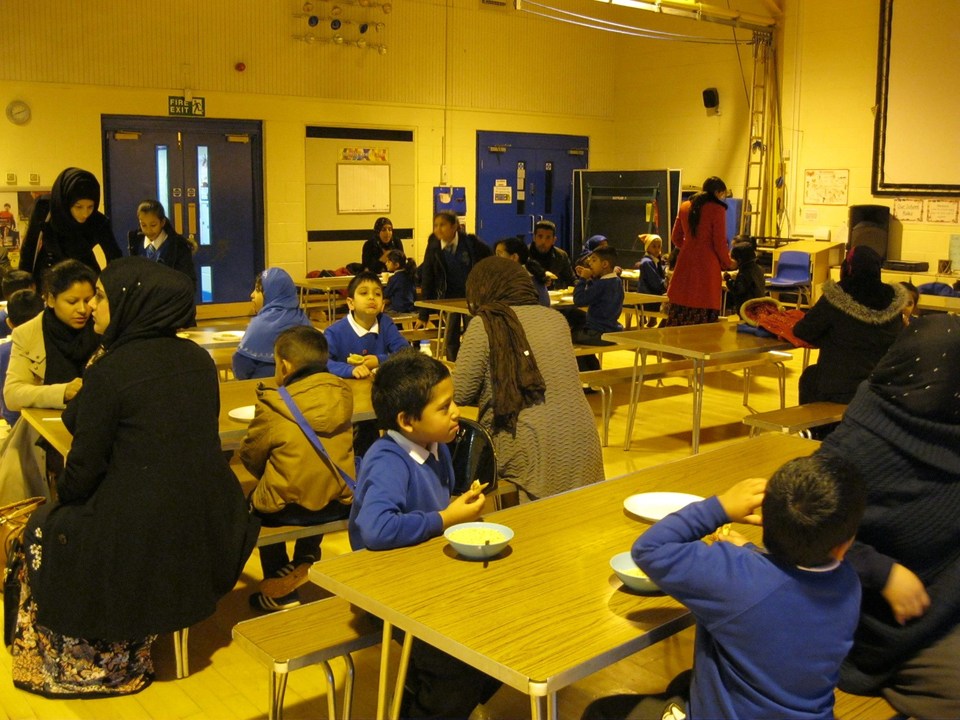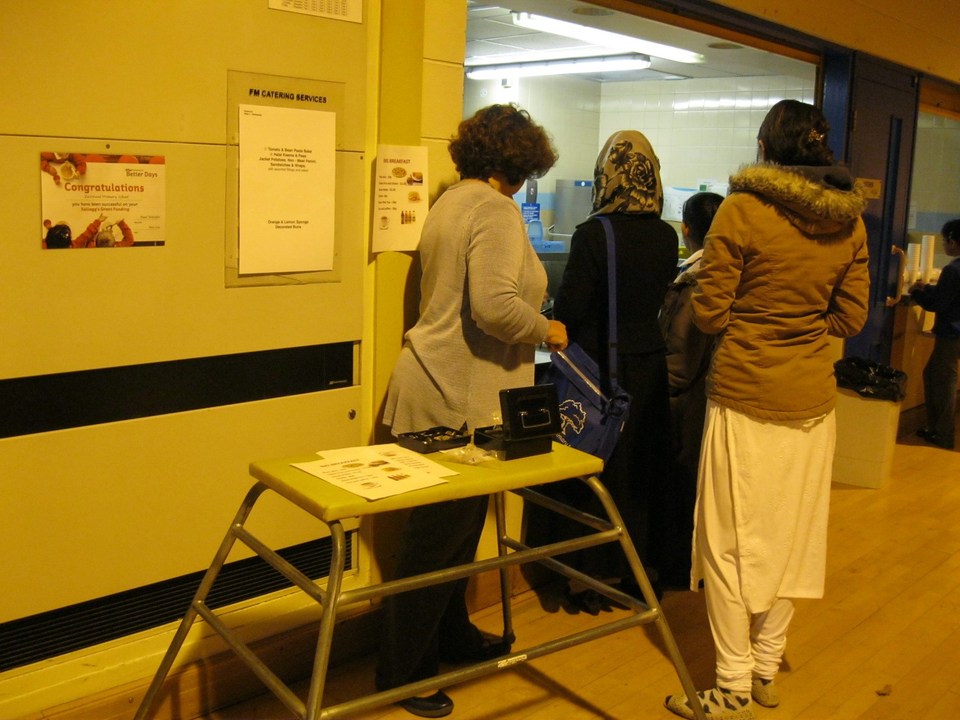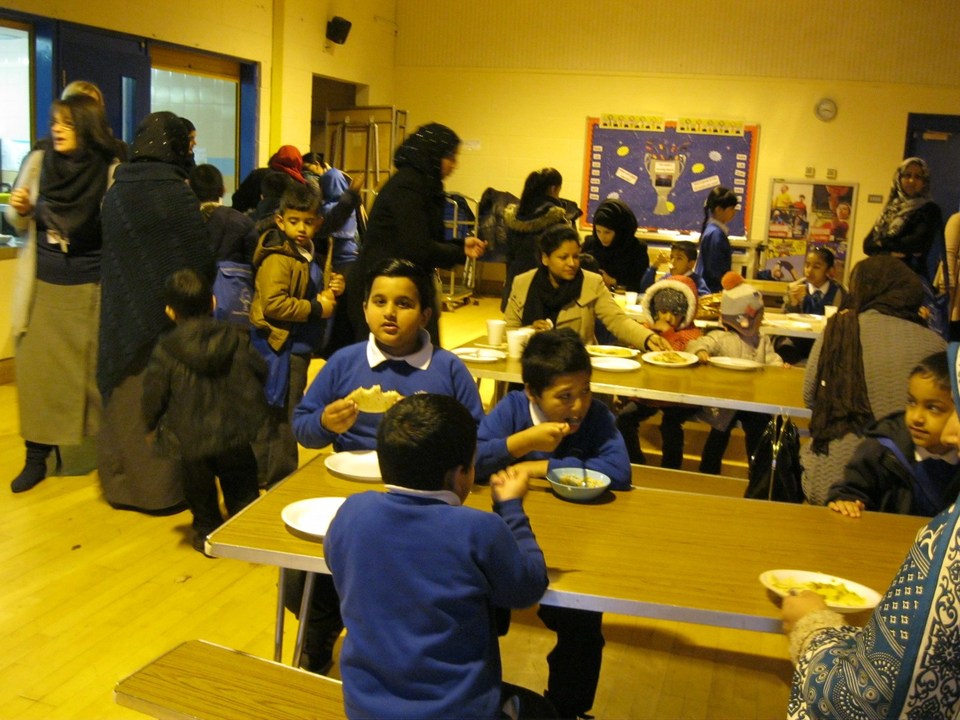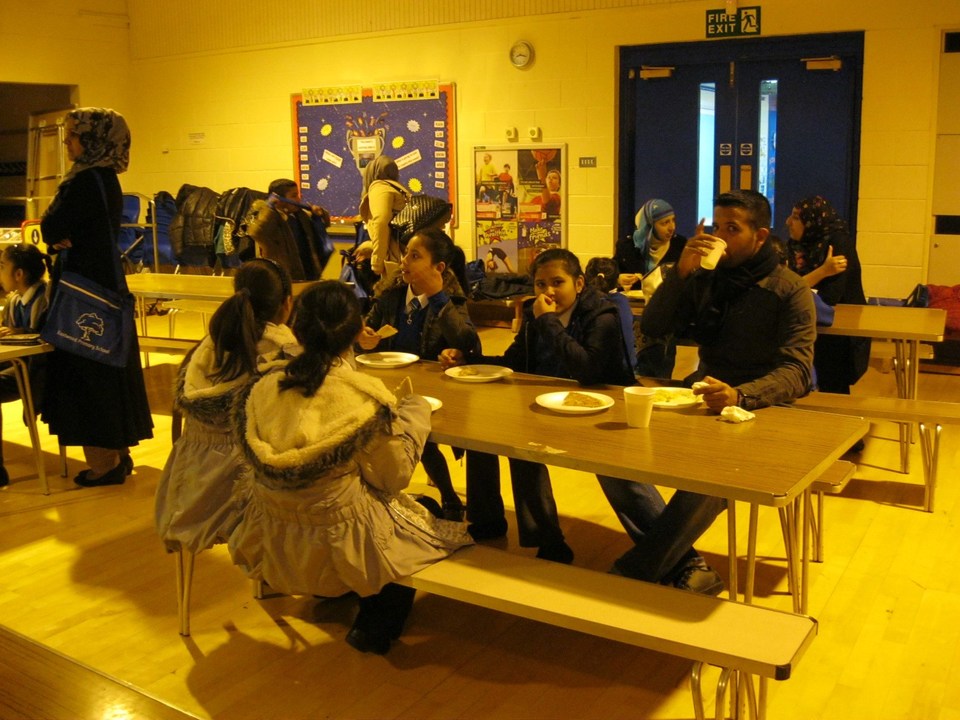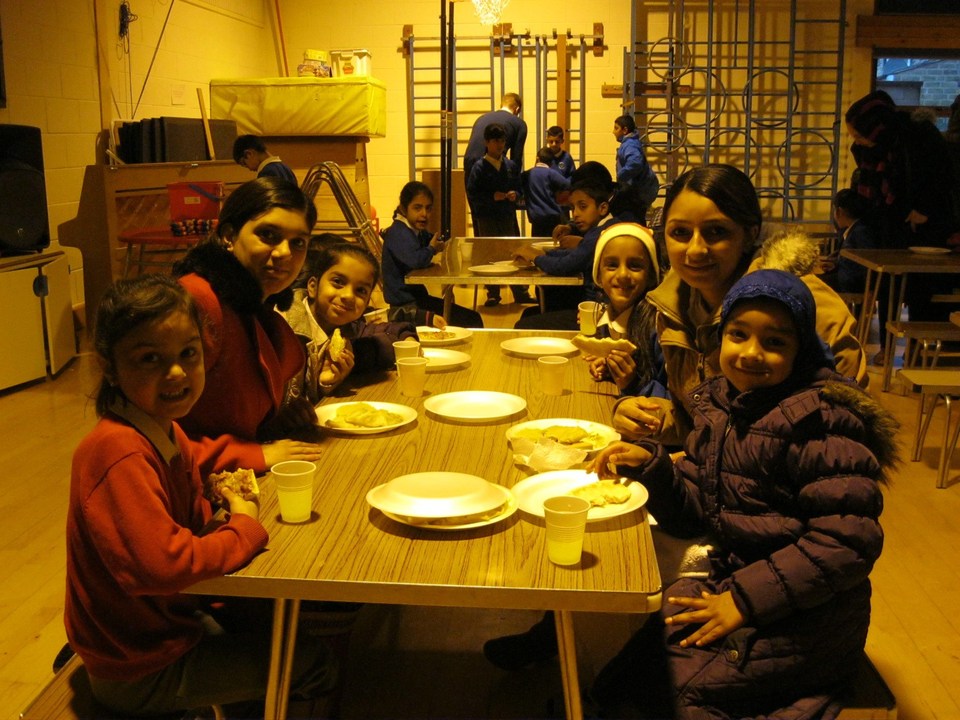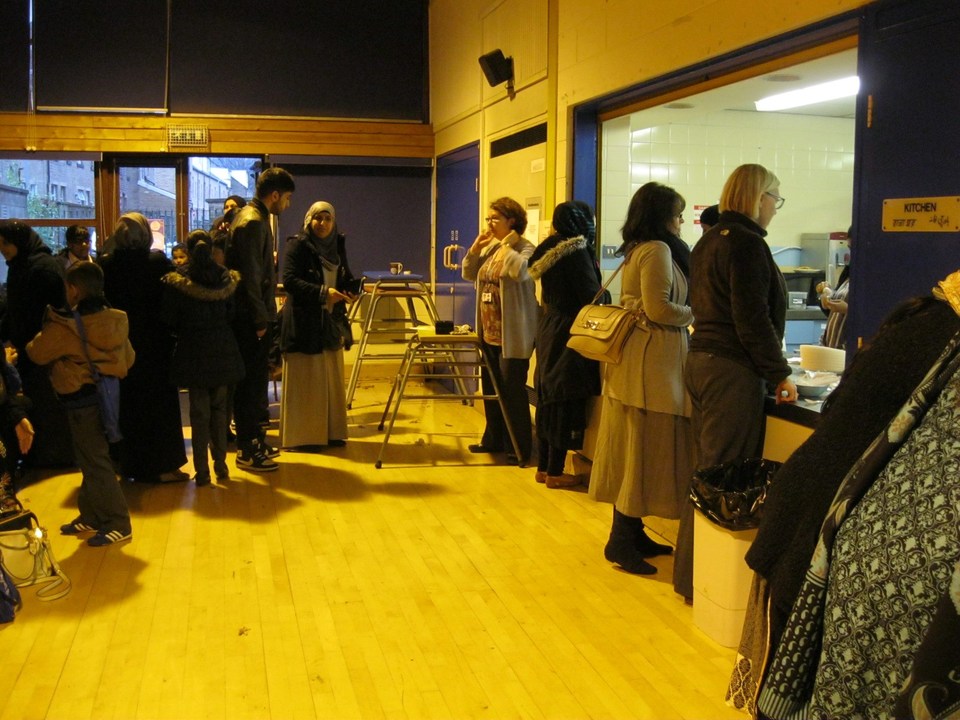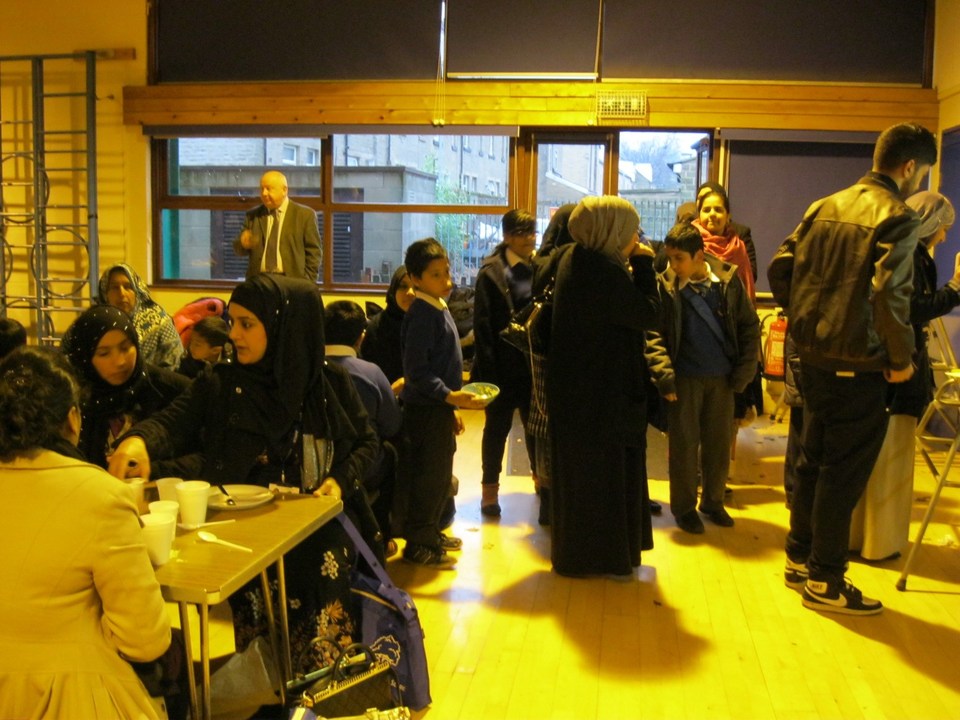 Latest Whole School Calendar Events
Life Caravan

25

Nov

2014

Nativity

16

Dec

2014

09:00 am - 11:00 am @ School Hall

Morning Nursery, Reception and KS1 children.

Nativity

16

Dec

2014

13:00 pm - 15:00 pm @ School Hall

KS2 children and afternoon Nursery.

Christmas Lunch

17

Dec

2014

11:45 am - 13:00 pm @ School Hall

School closes for Christmas

19

Dec

2014
Calendars page(s):
Whole School Calendar >>
Comments (3)
Show comments
Haby
(about a month ago)
I was here 2 years ago miss the school already.
Rehan Hussain
(about a month ago)
Hi sir I was in year 6 last year
Yasin
(about a month ago)
I love this app Mr Bairstow
We dressed up as Superheroes for the day to help raise money for Children in Need. We nearly raised £300.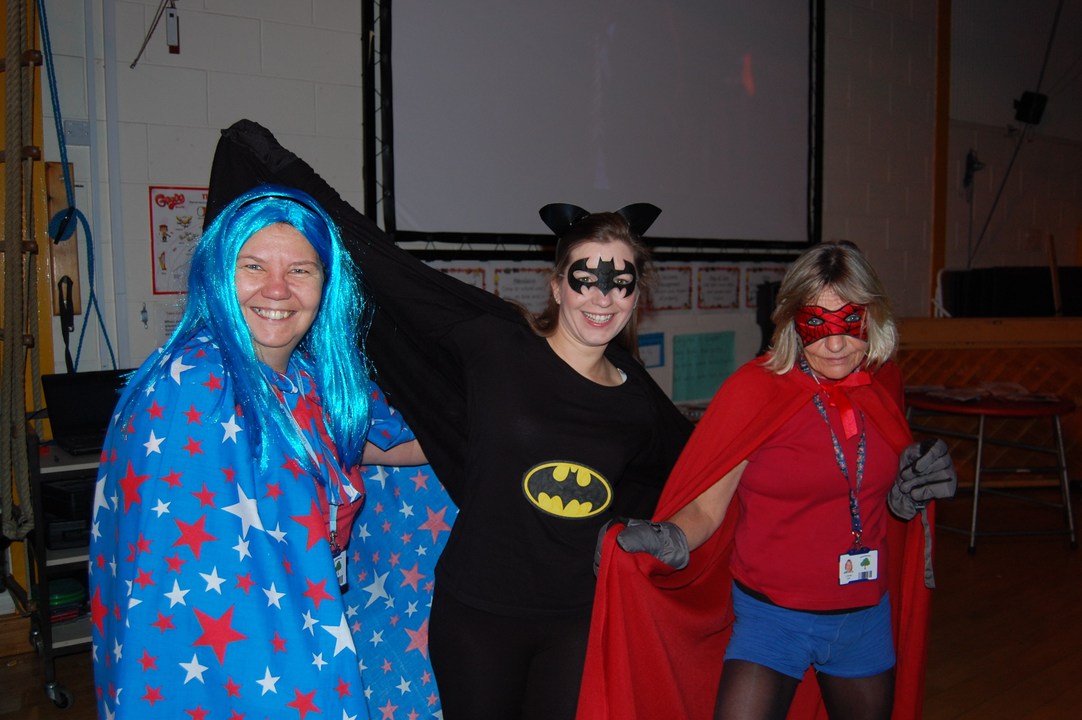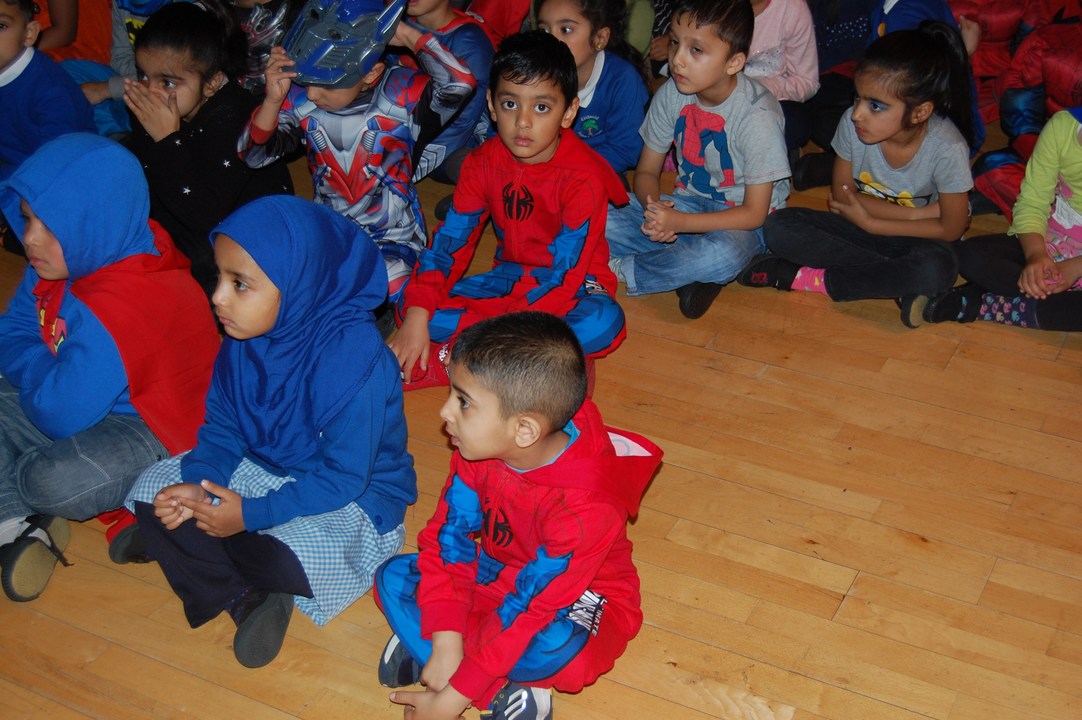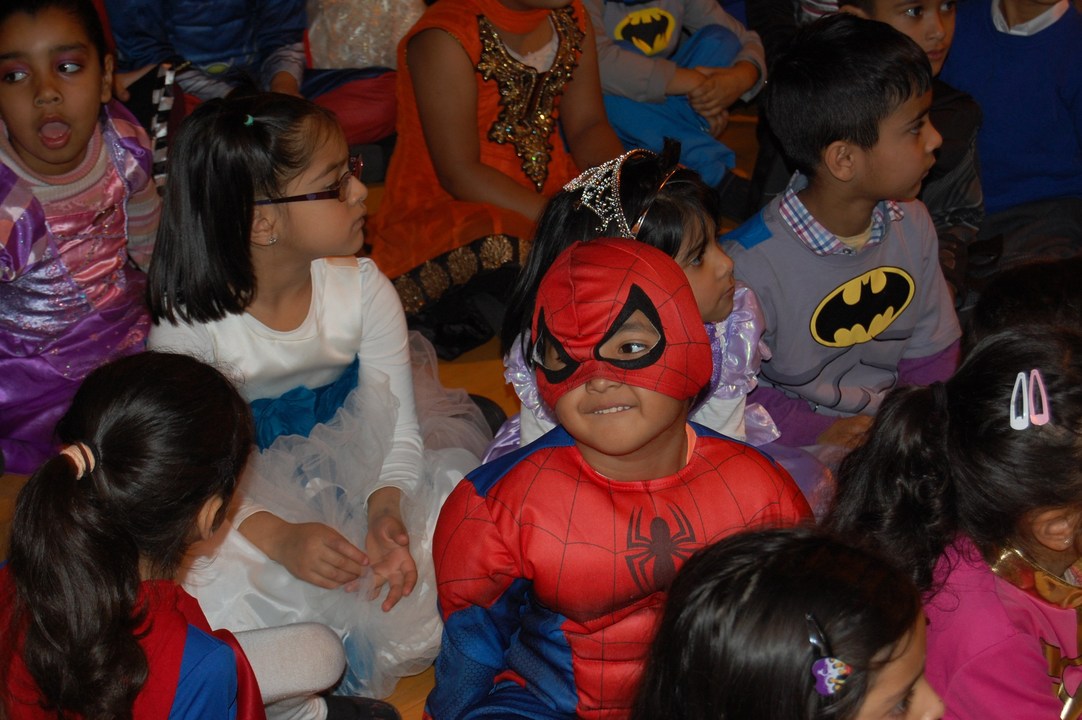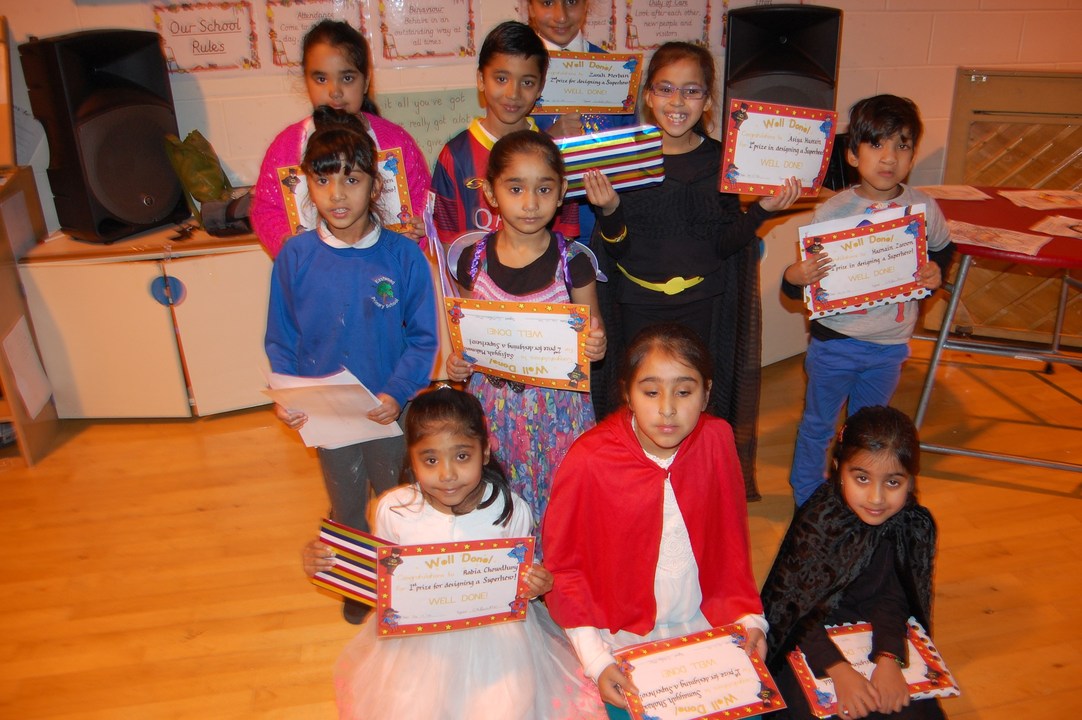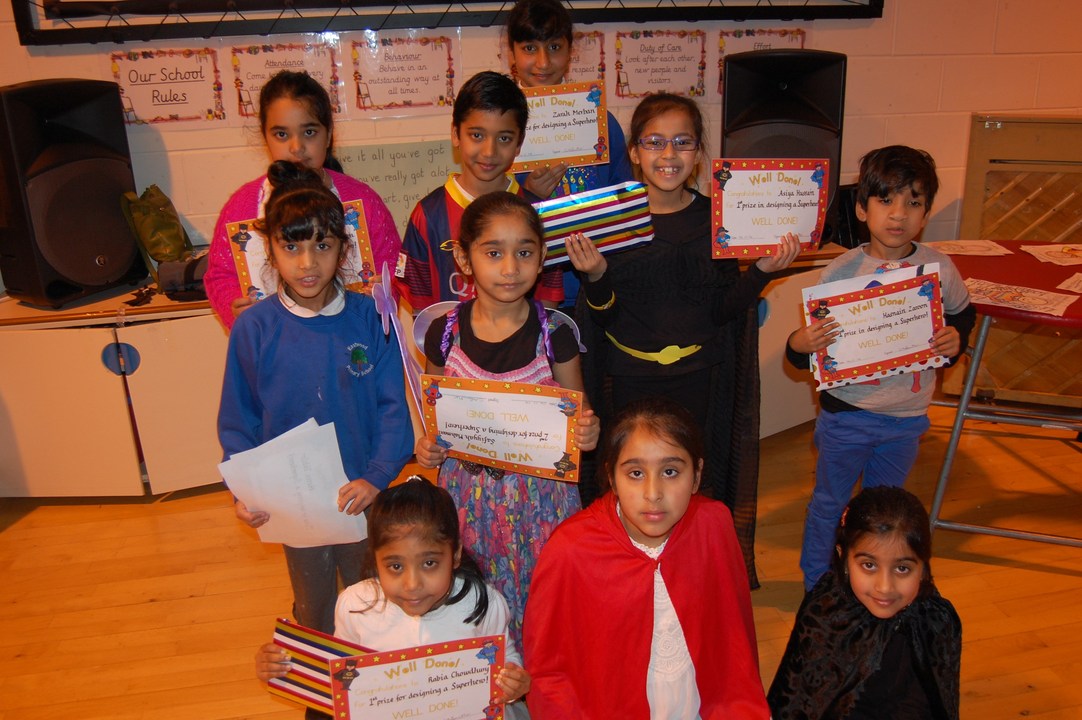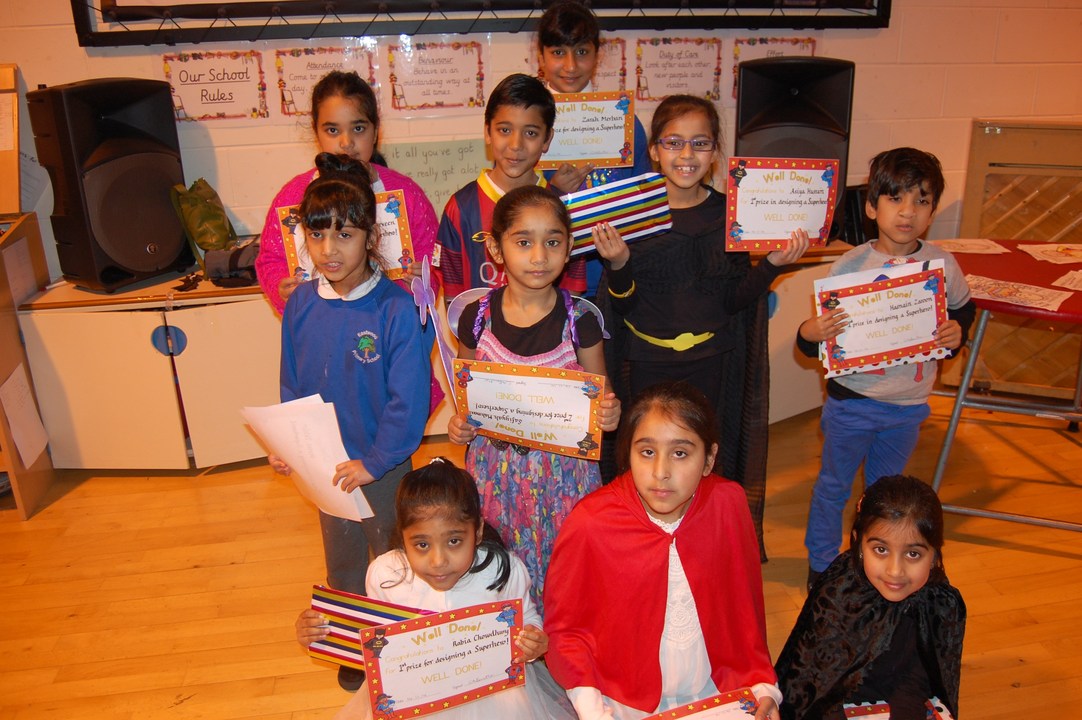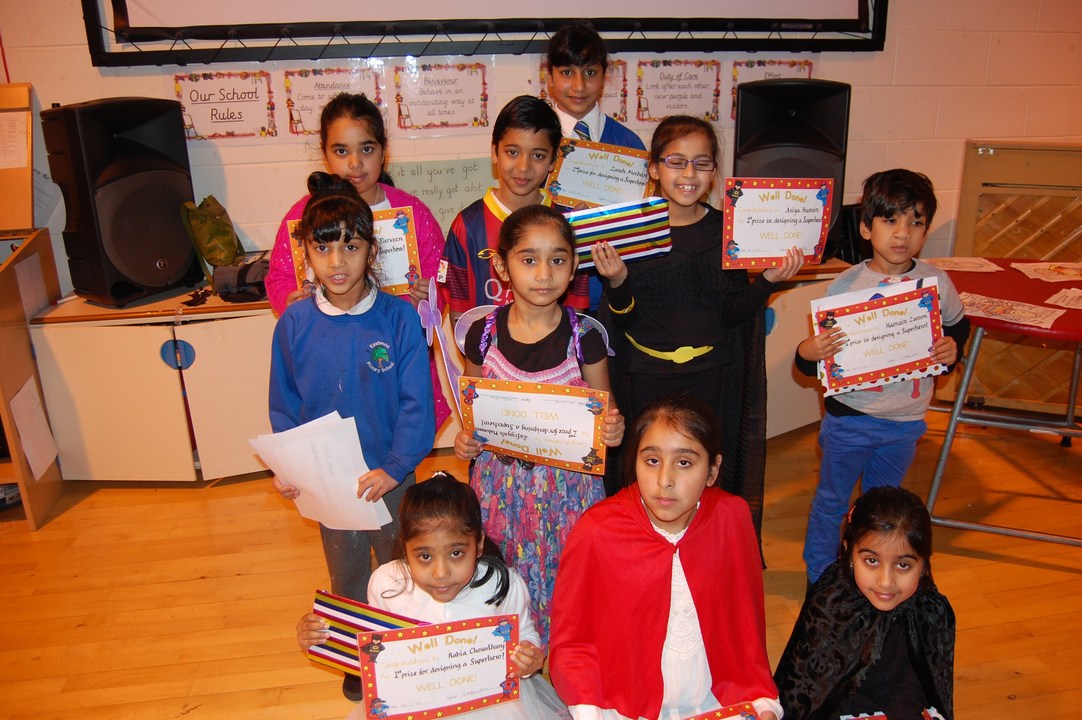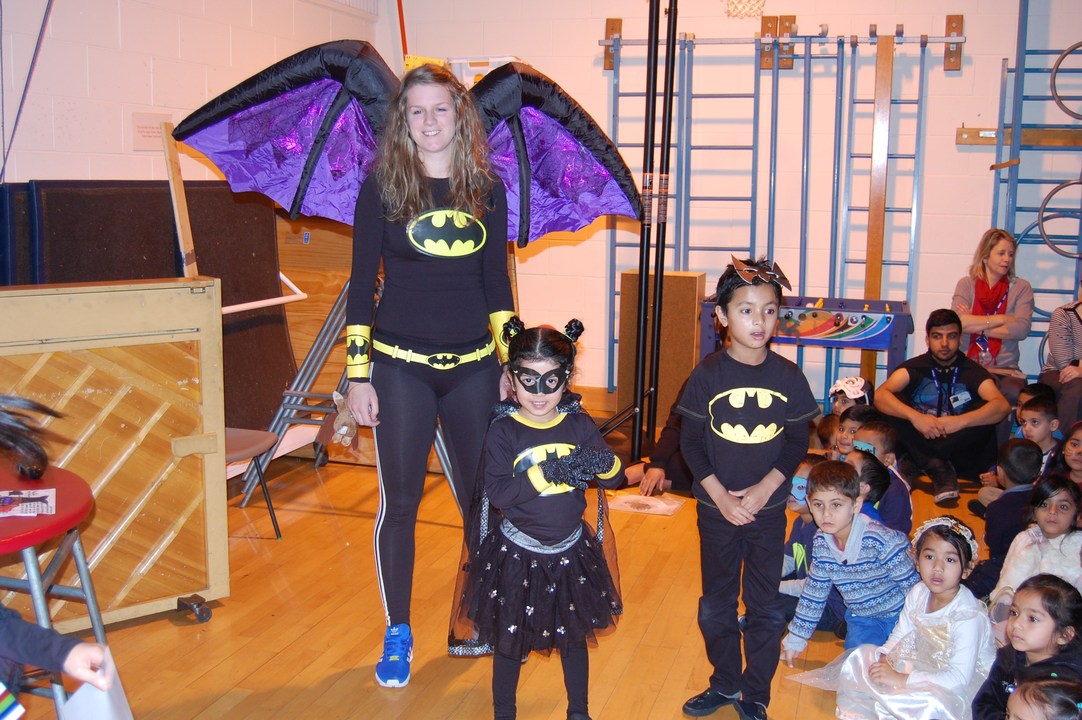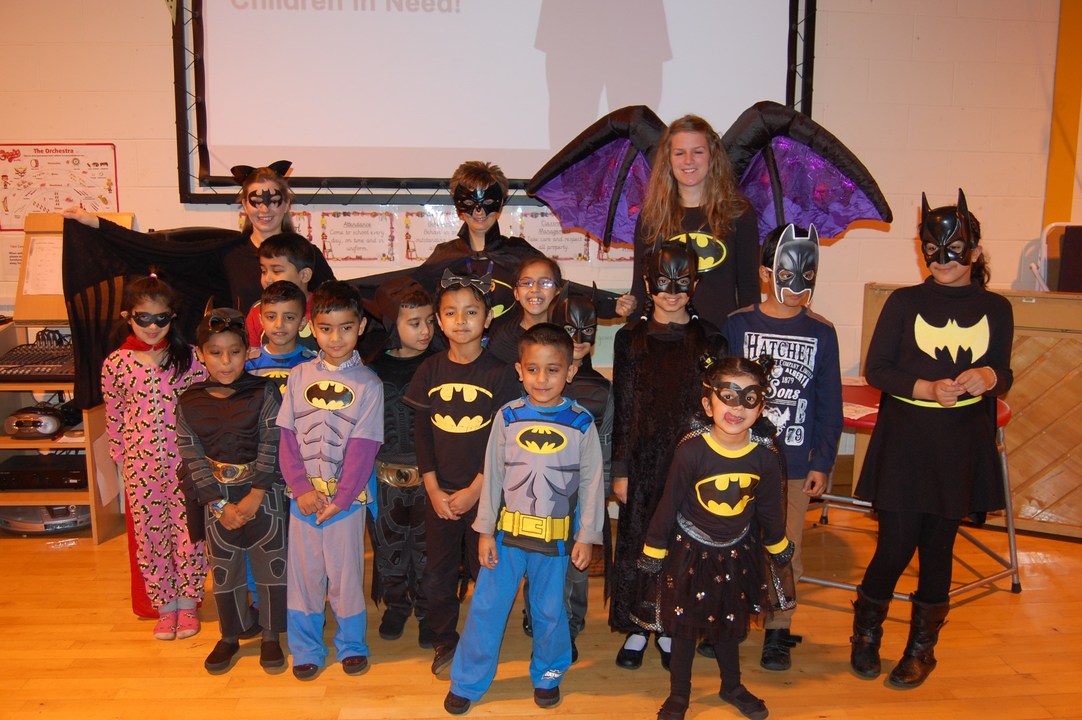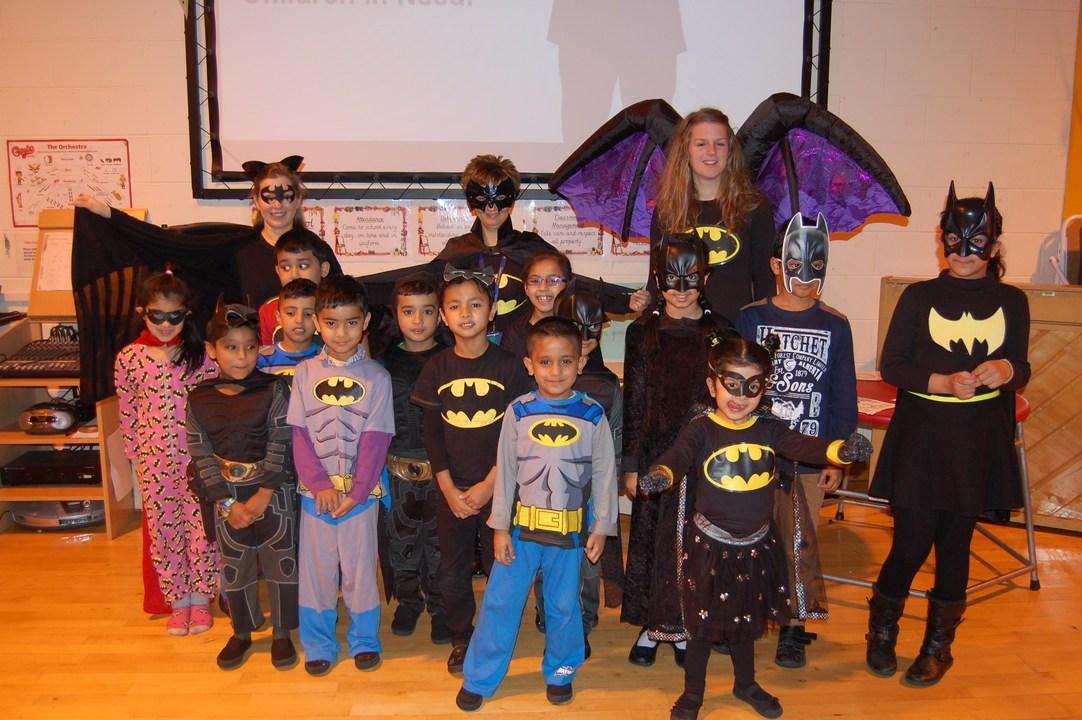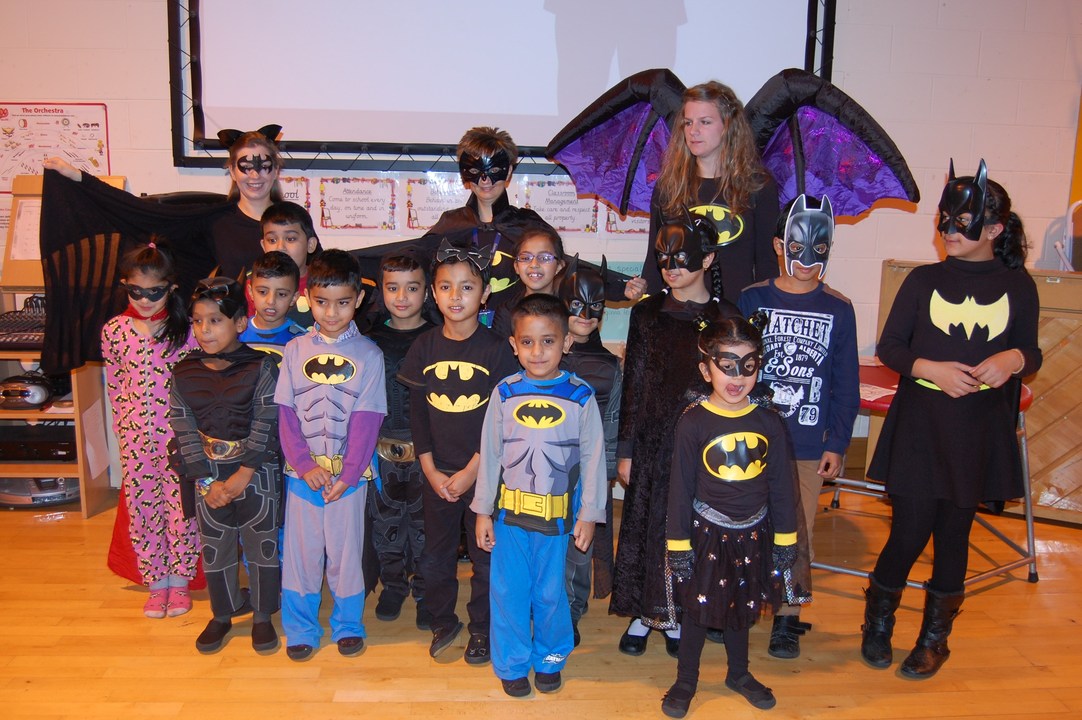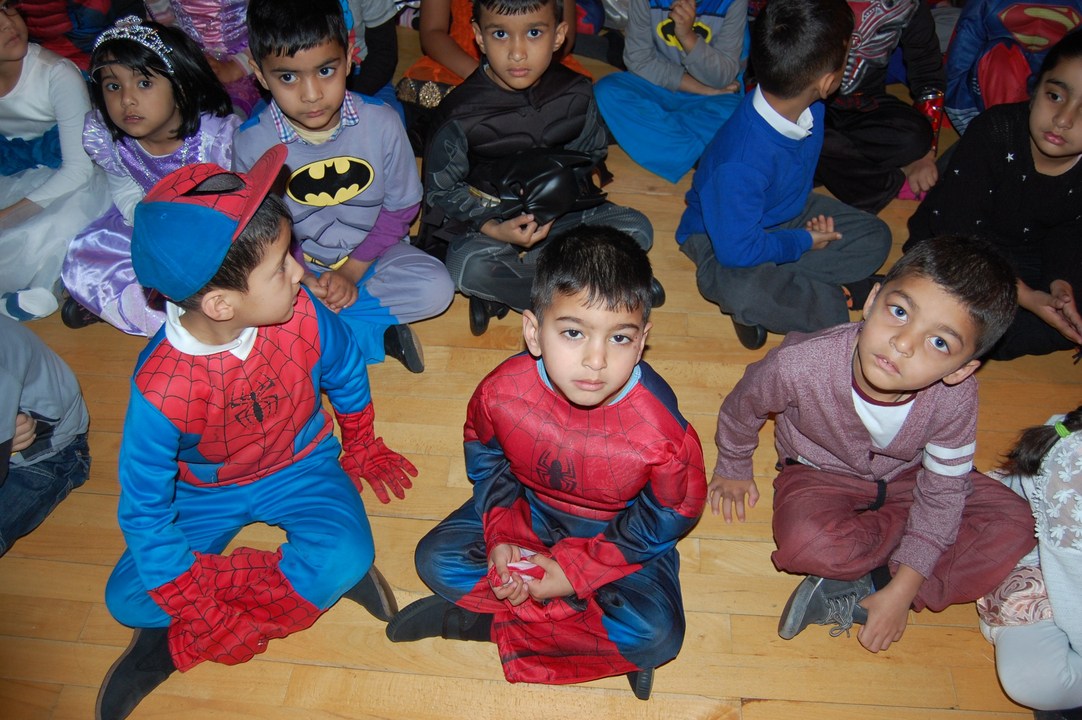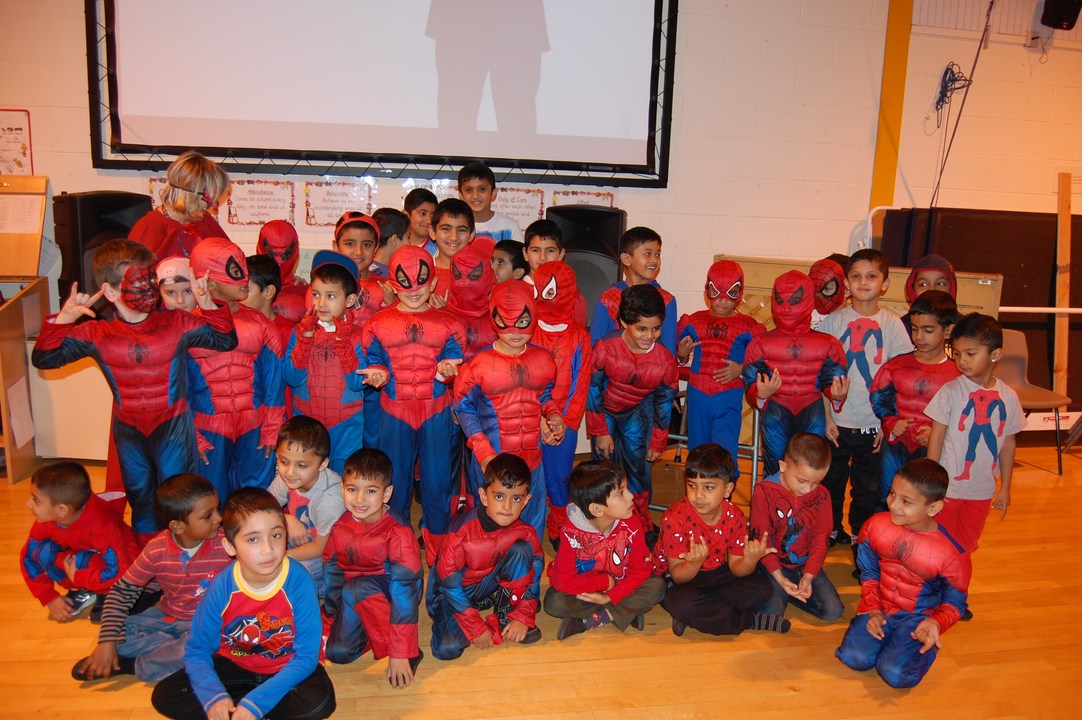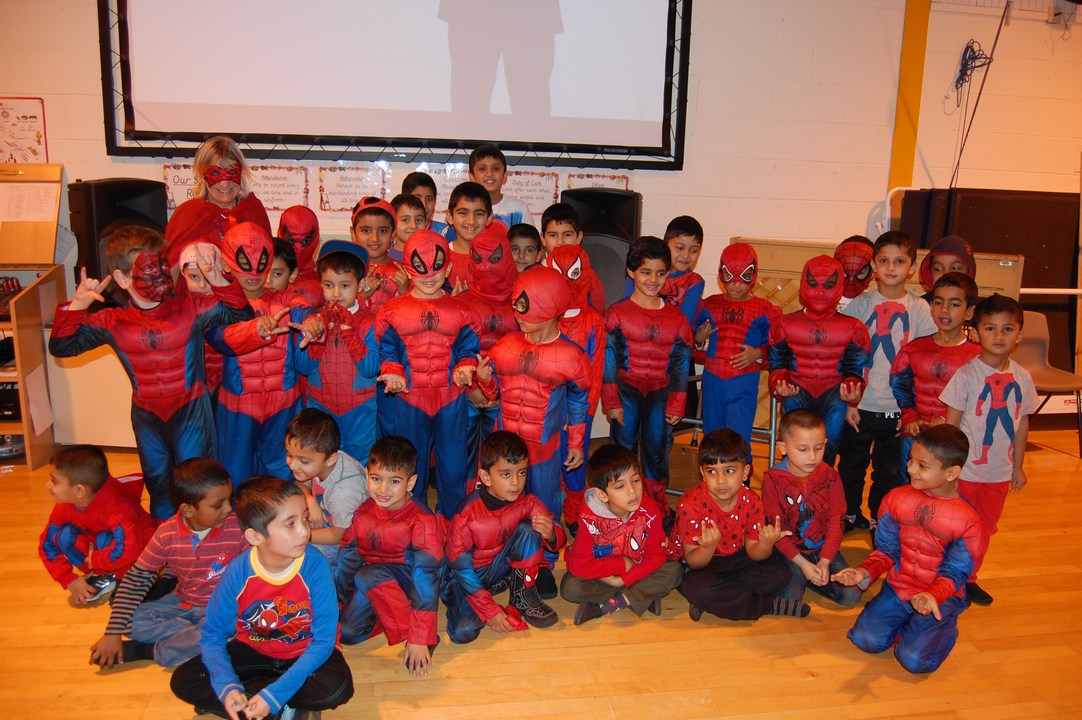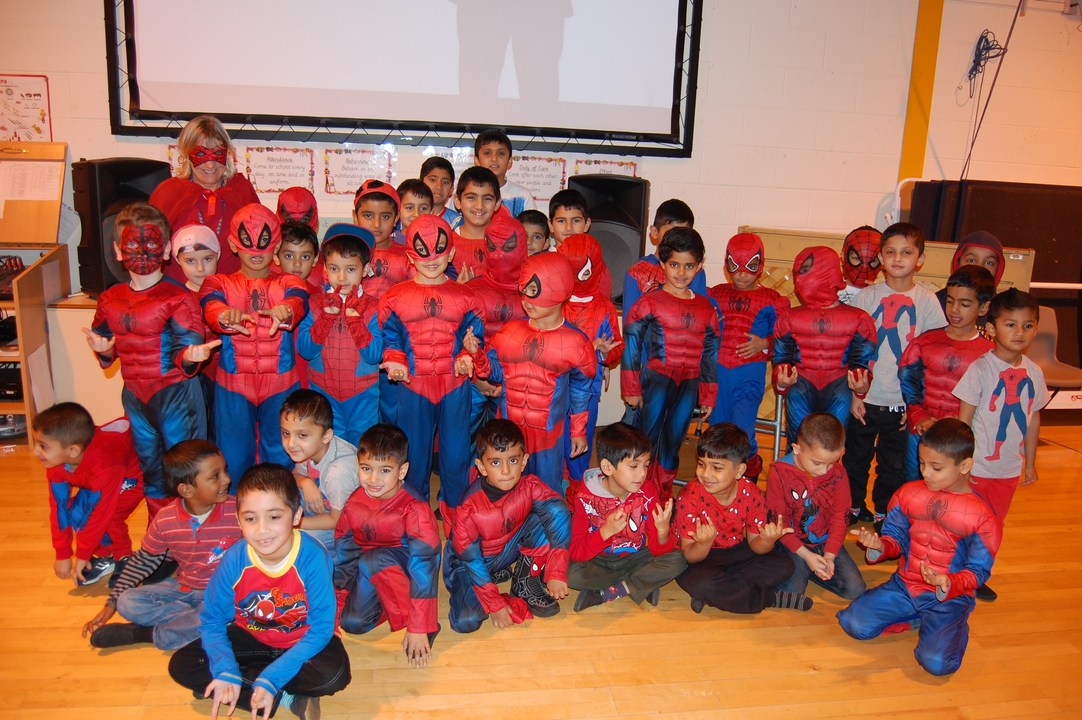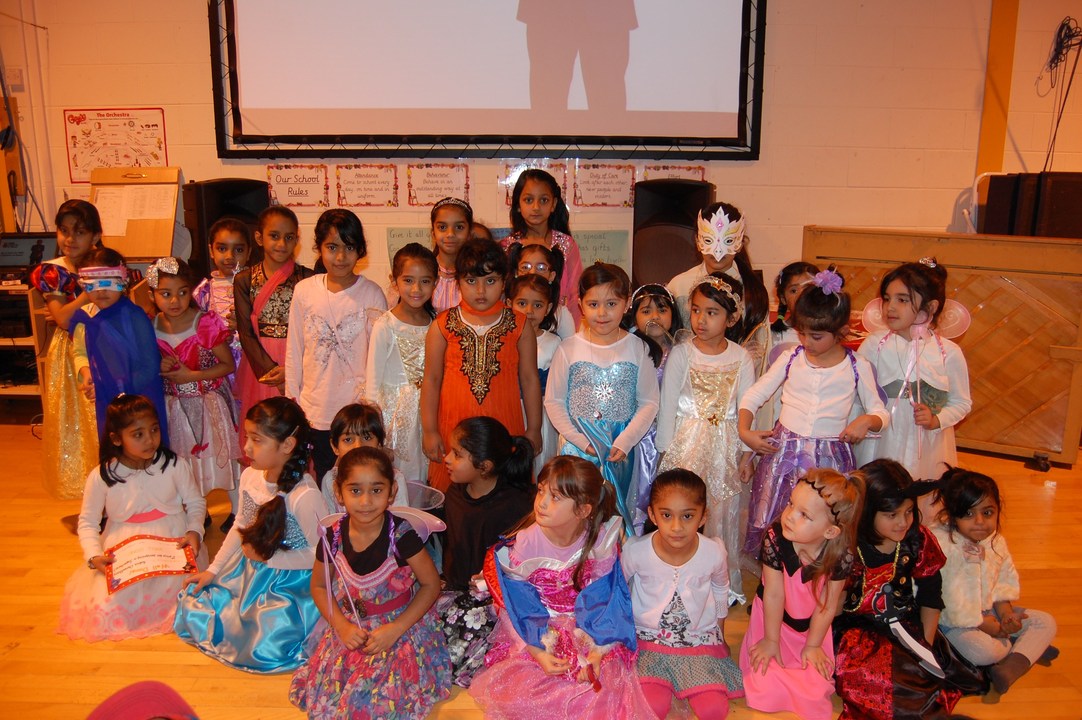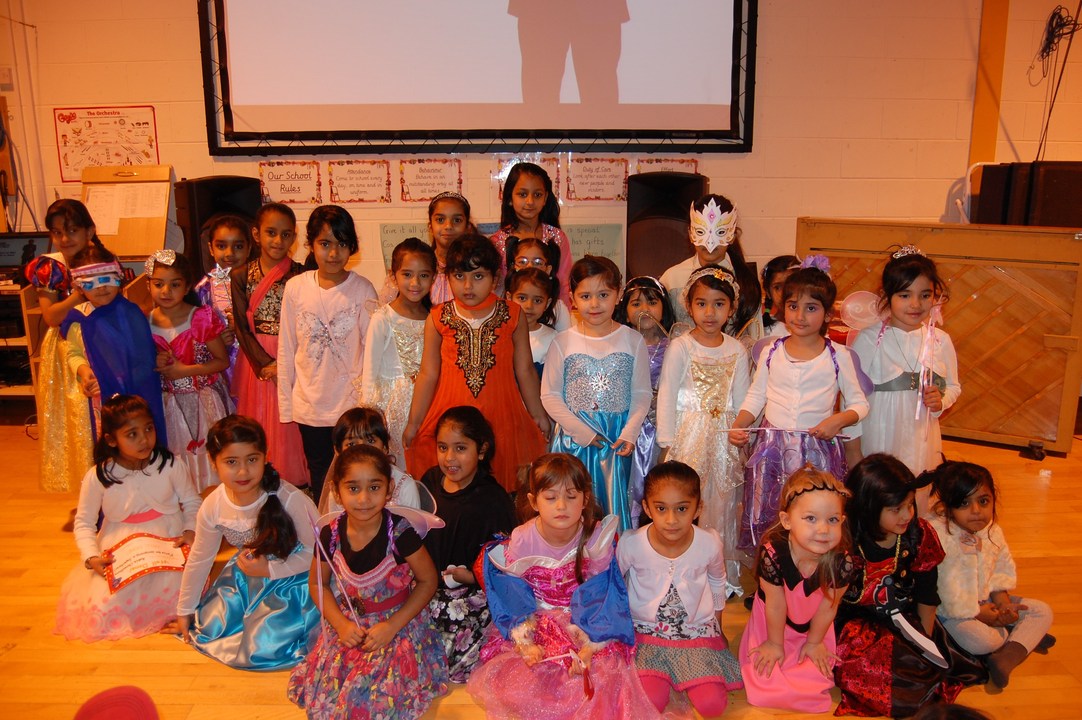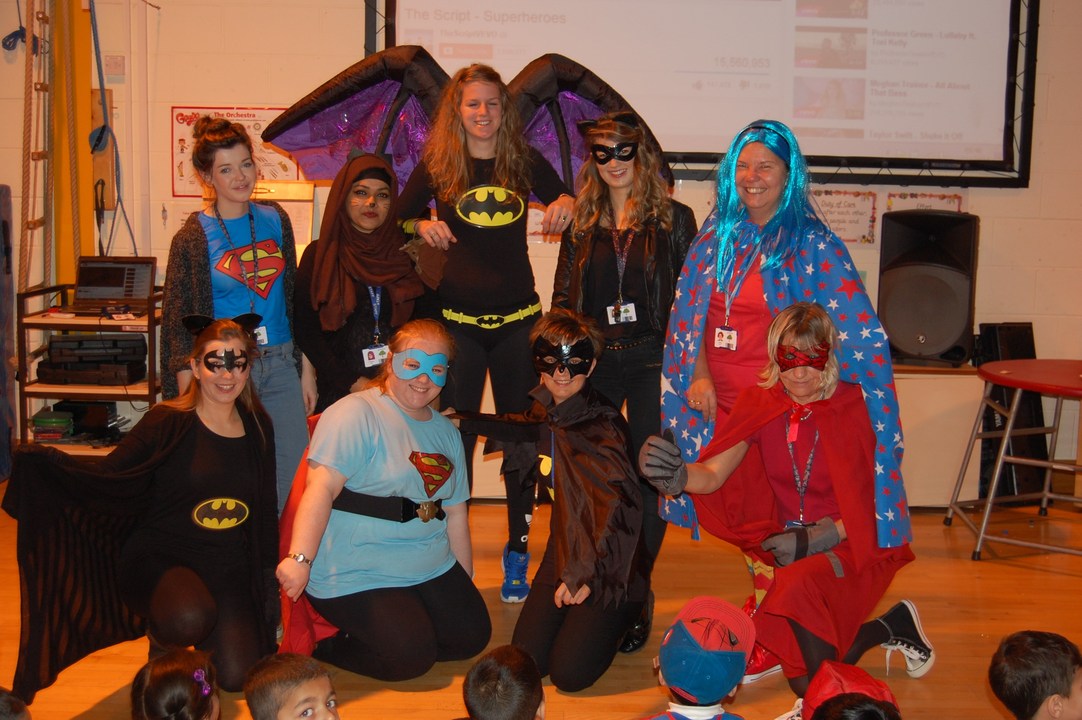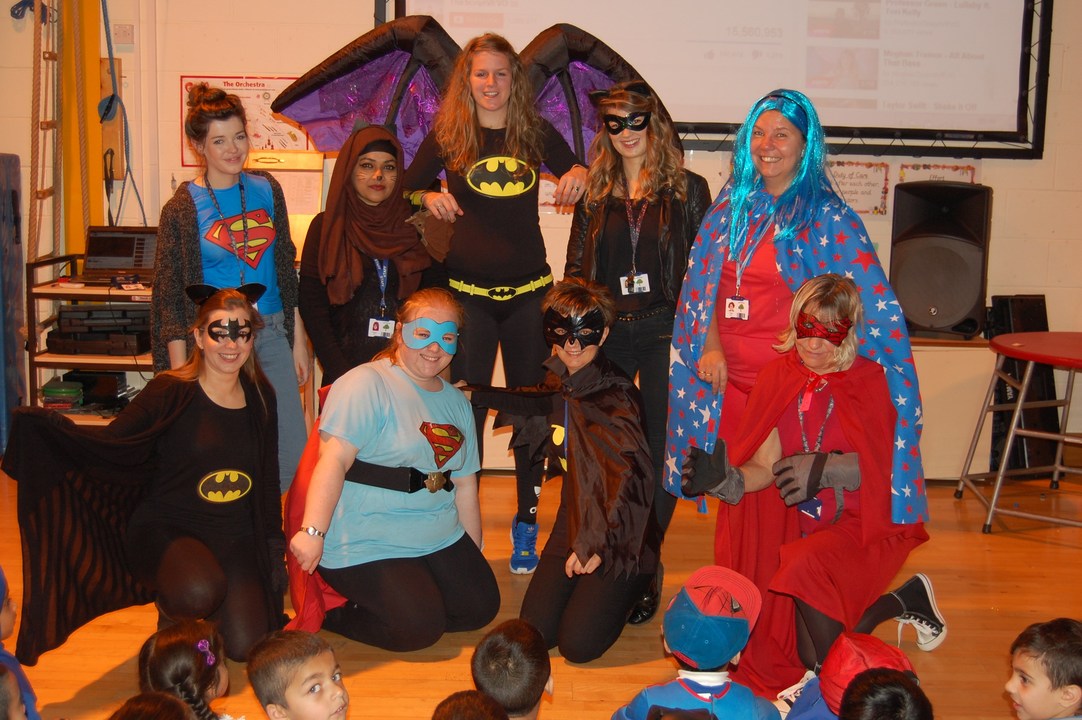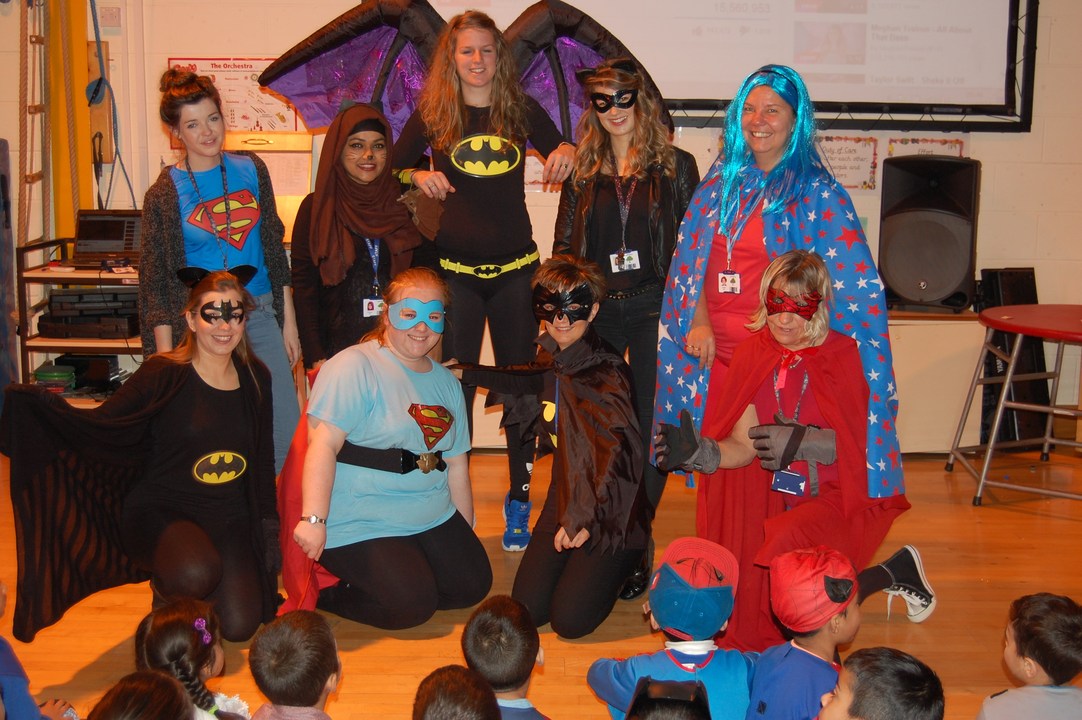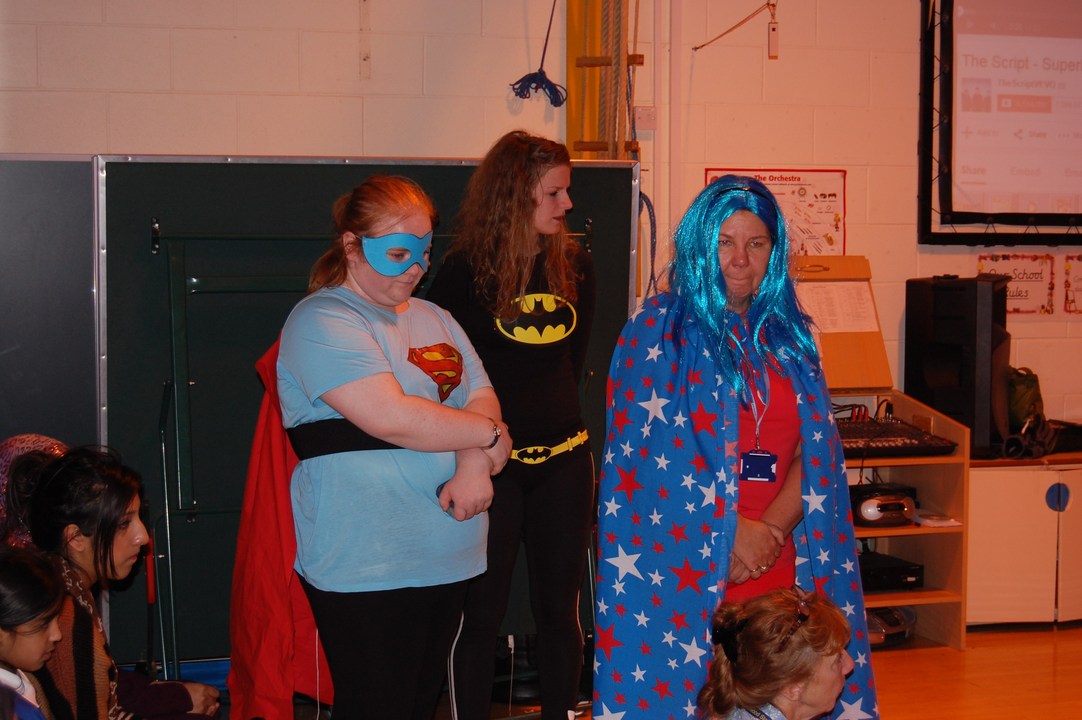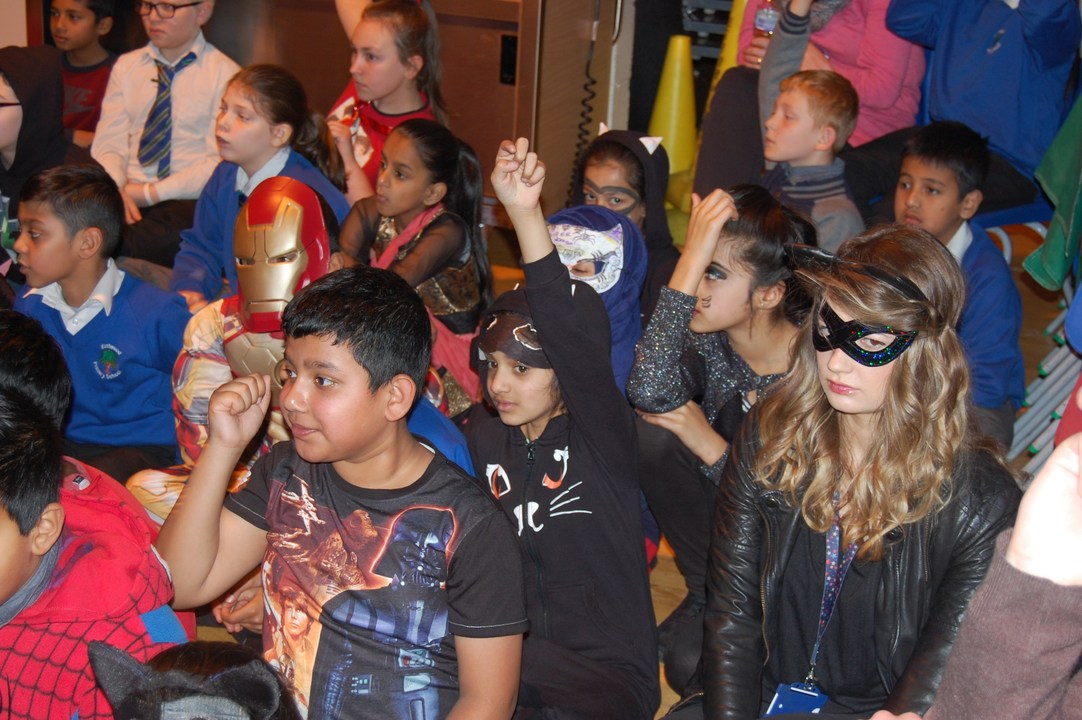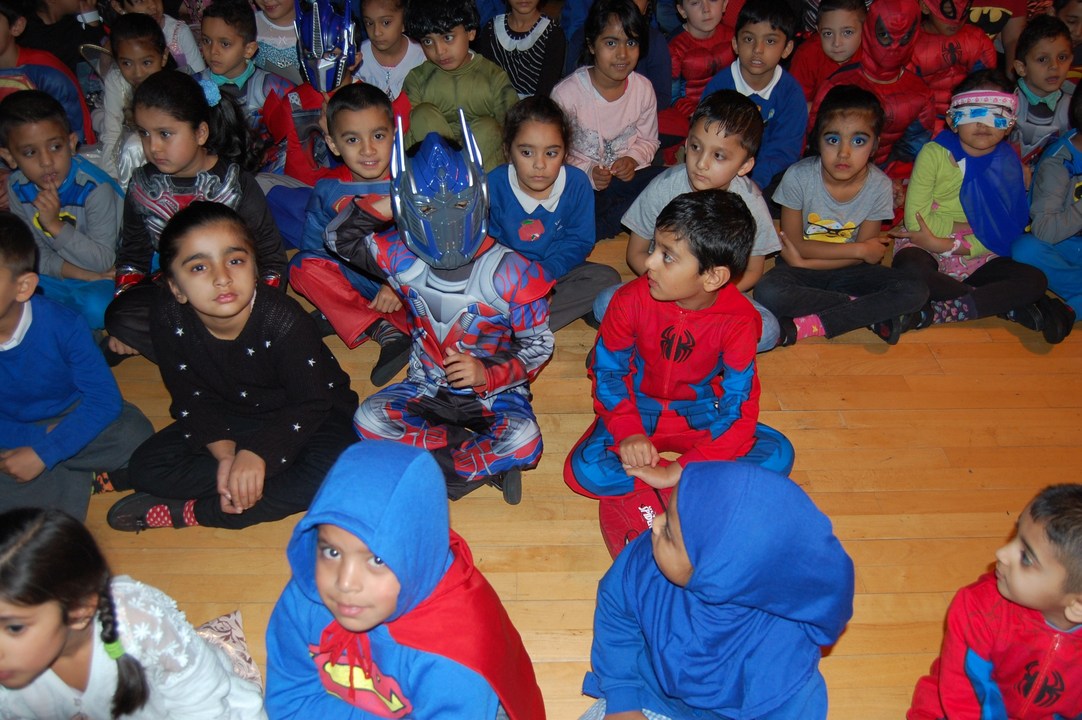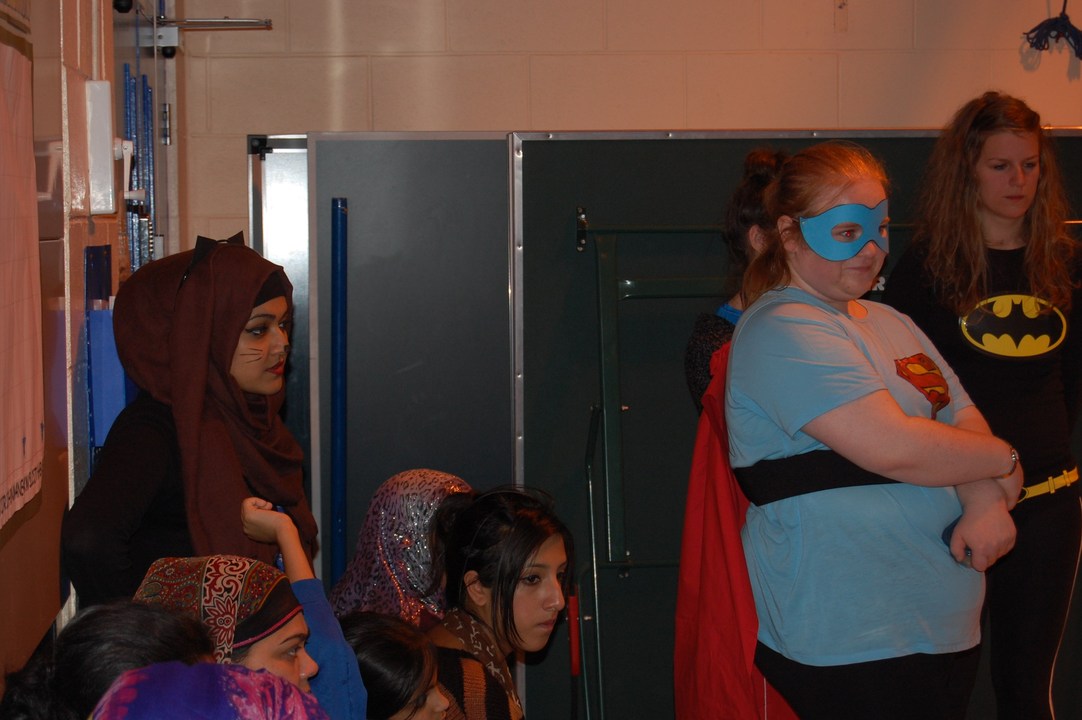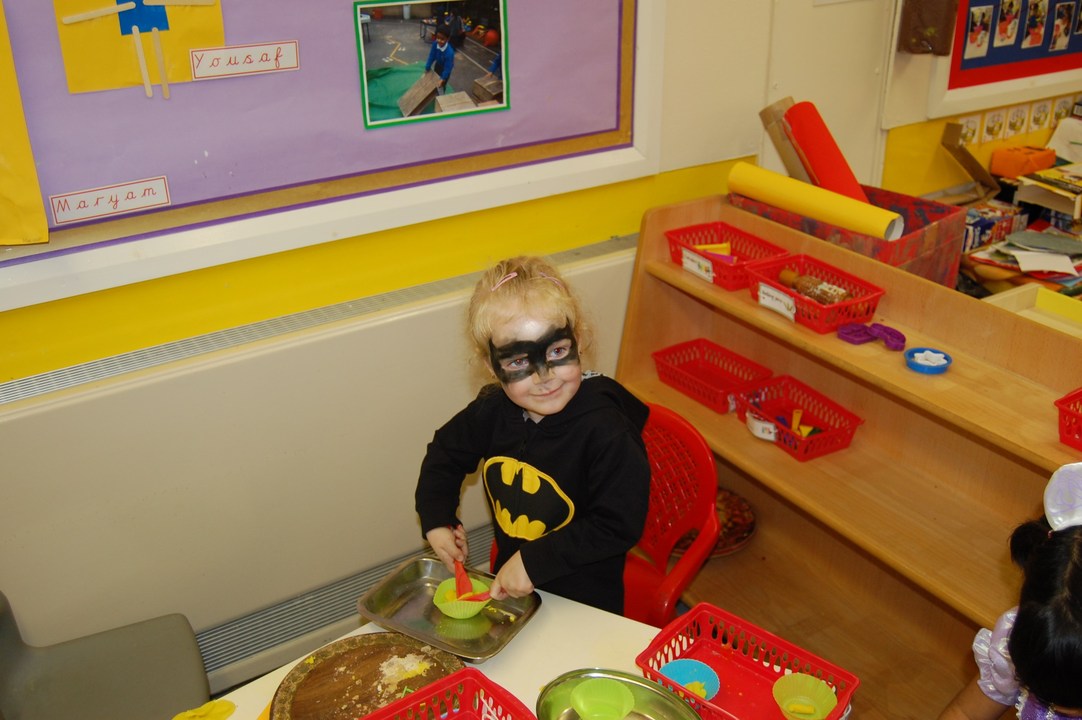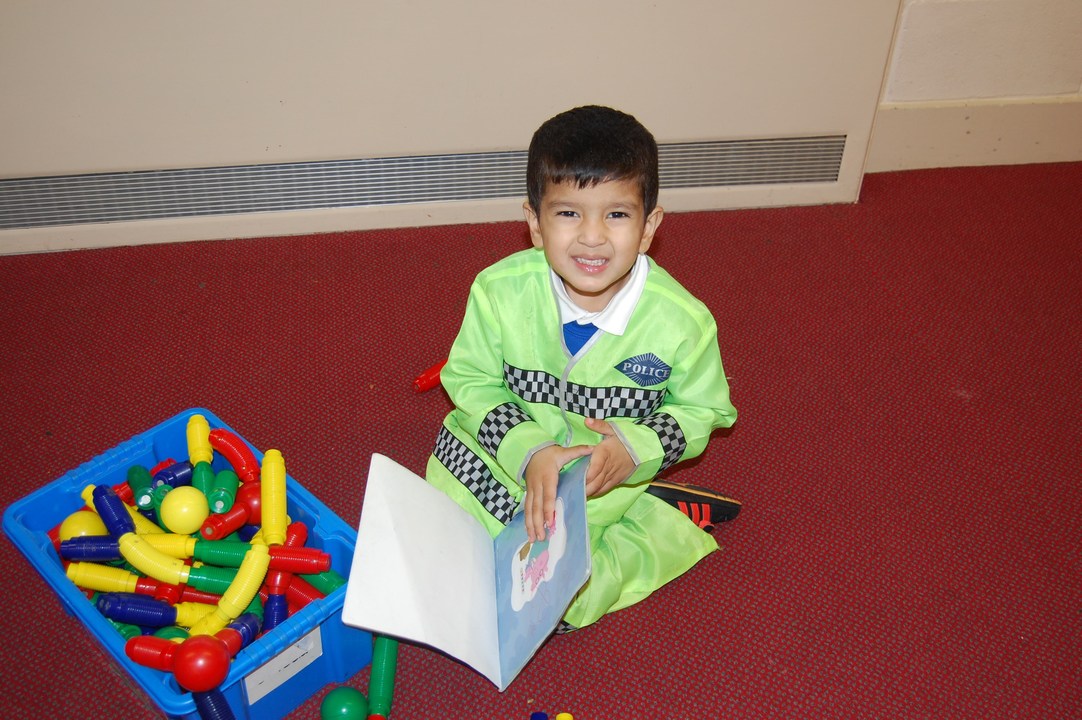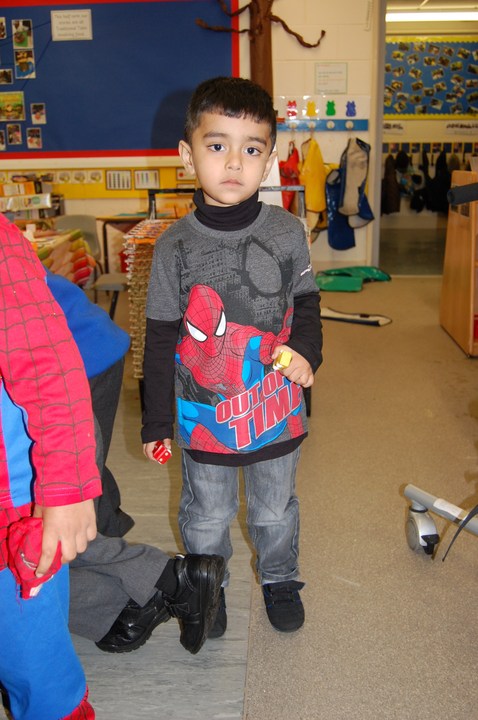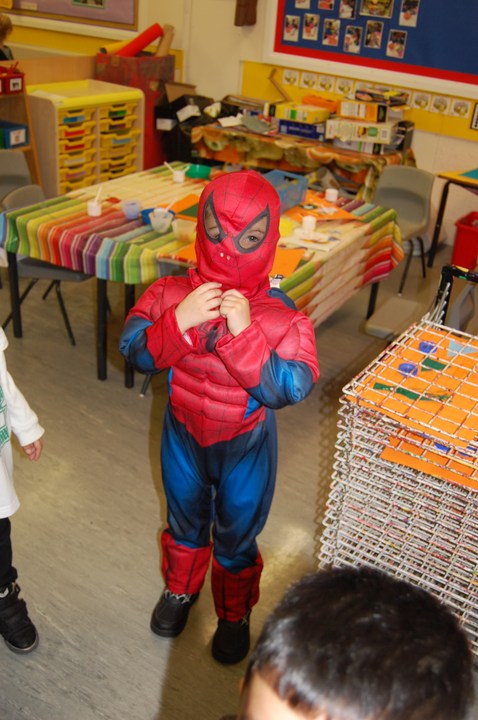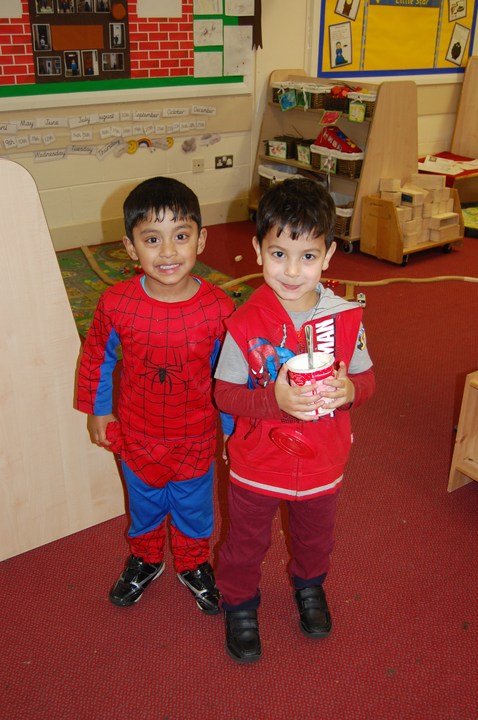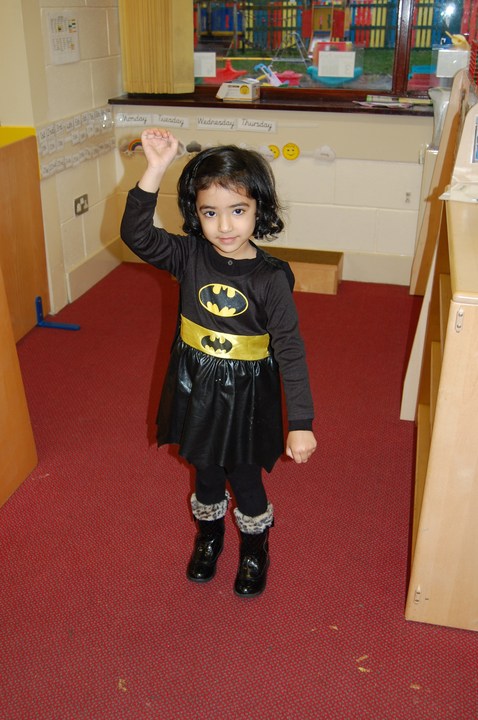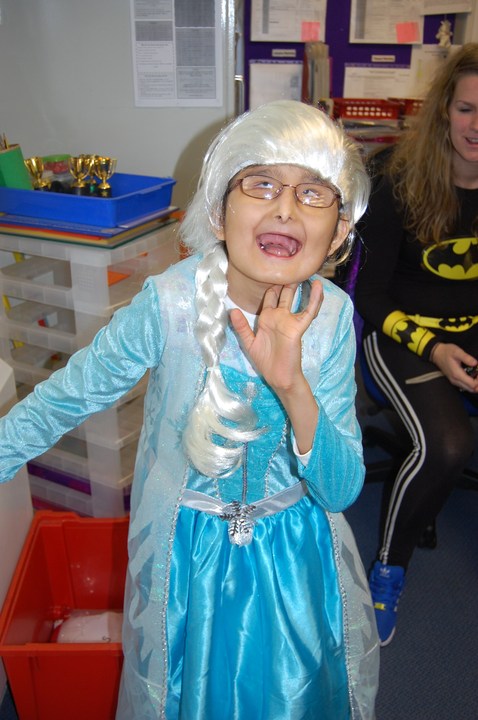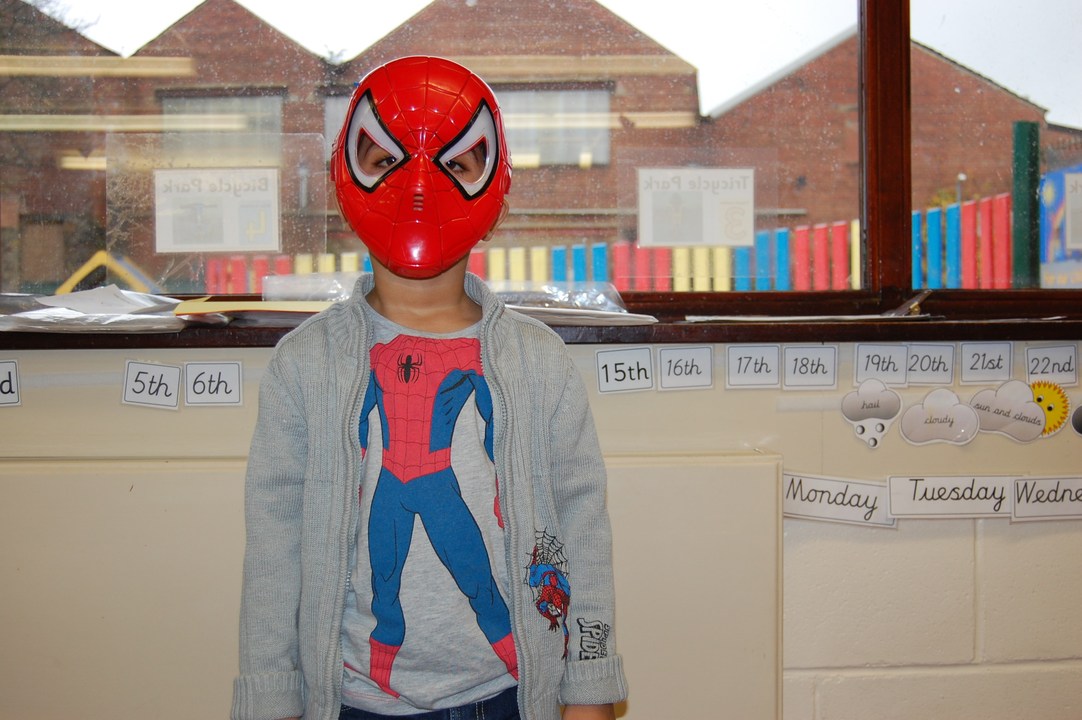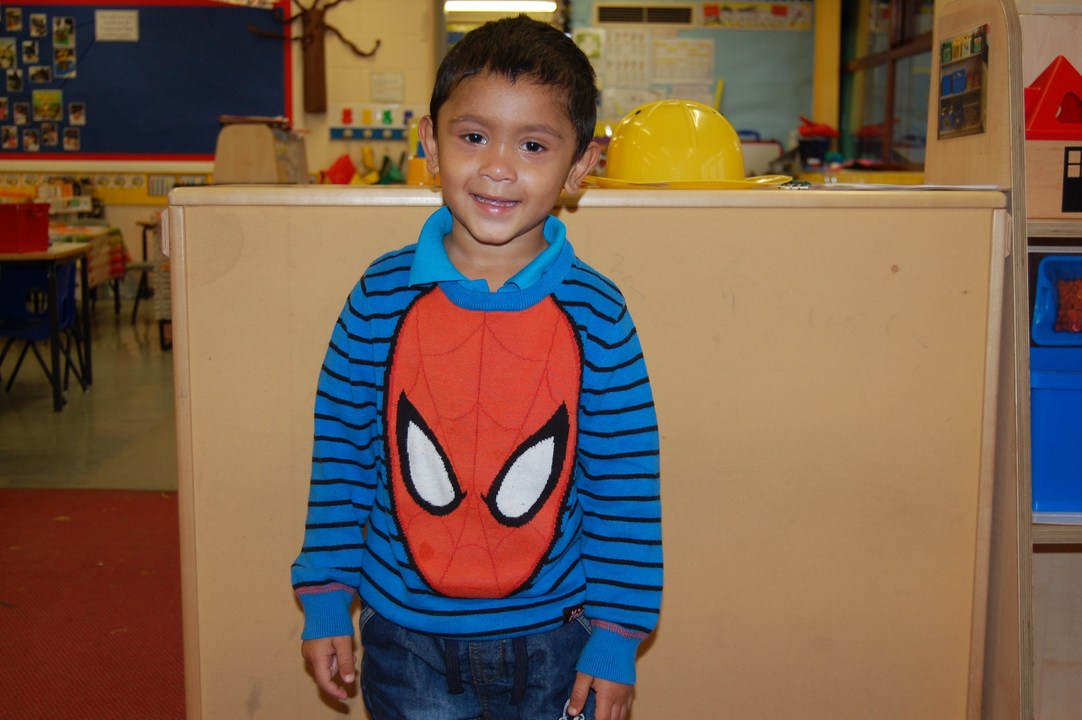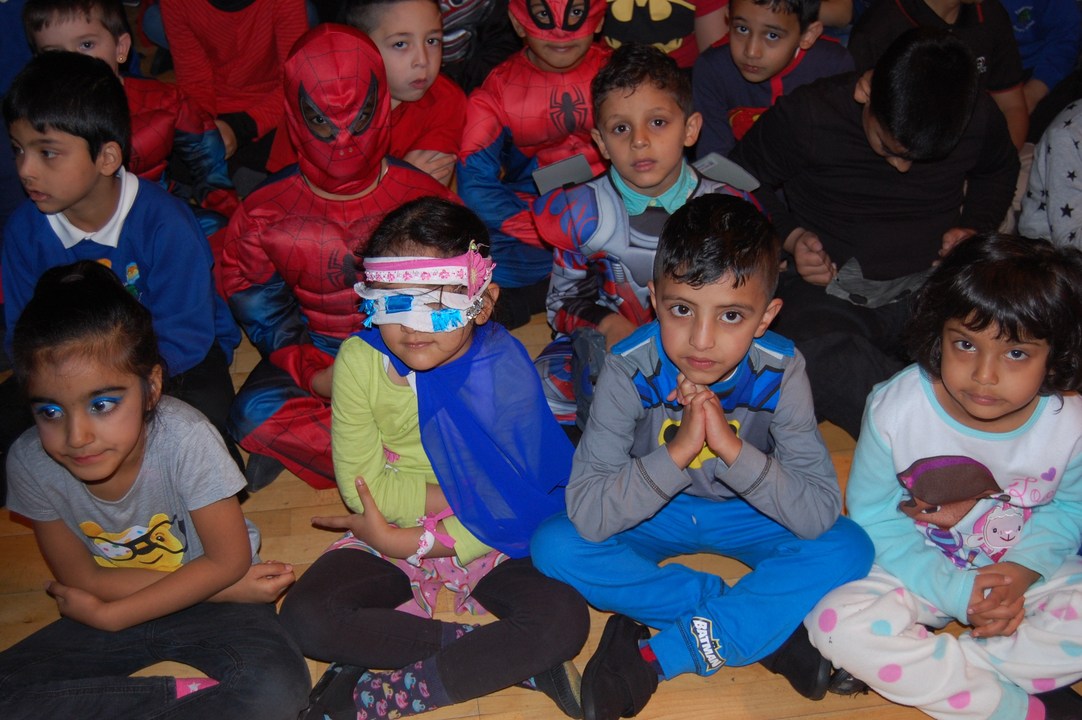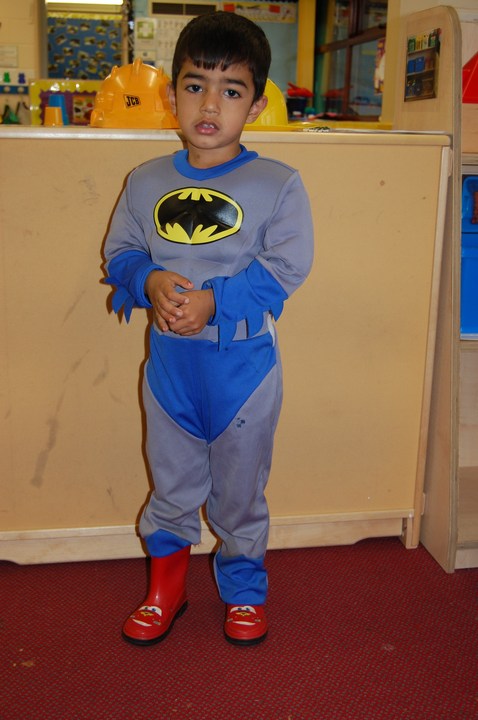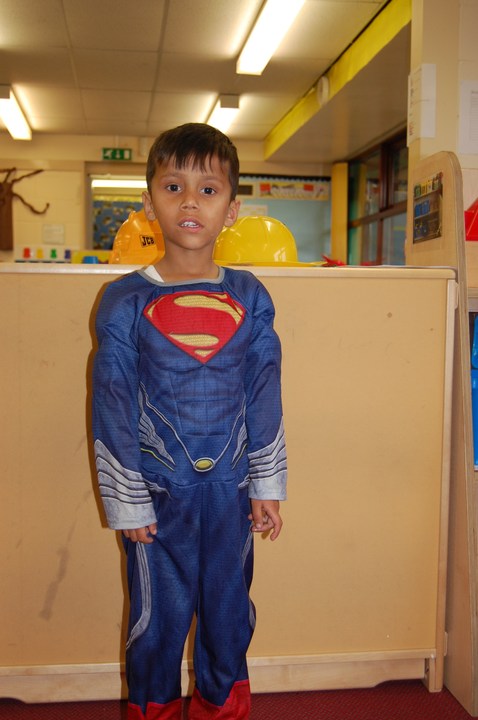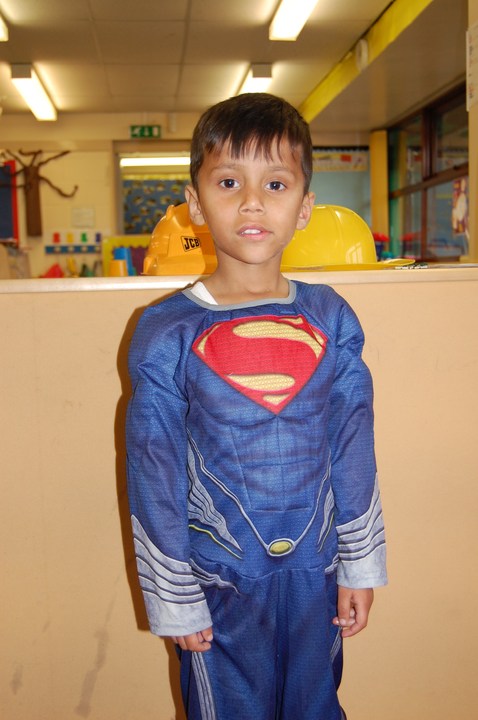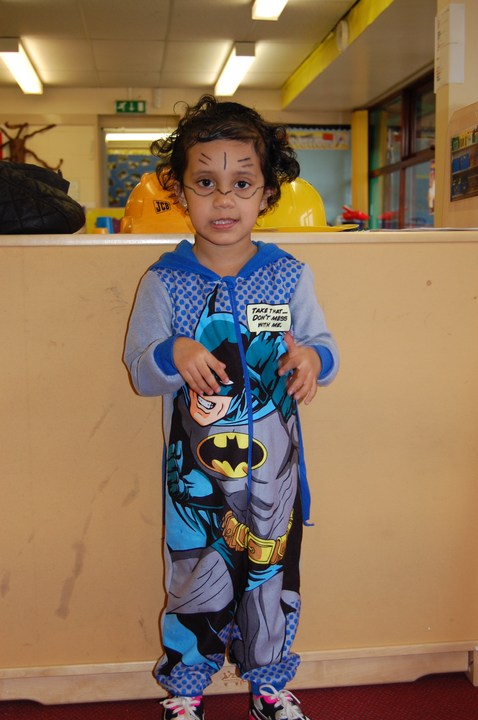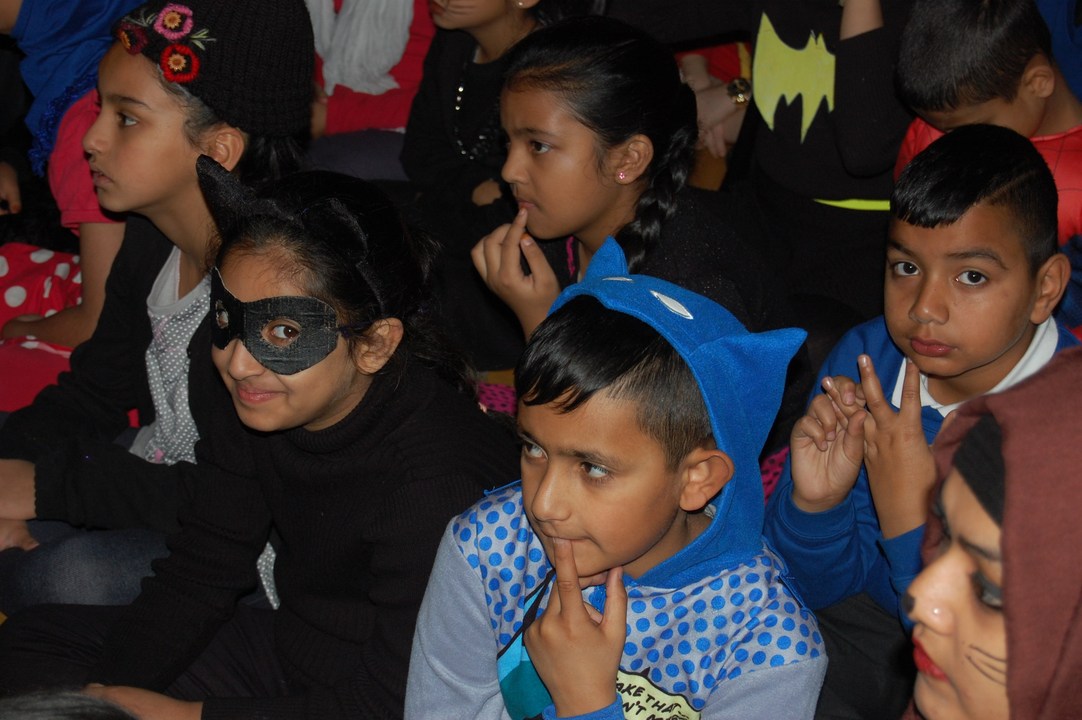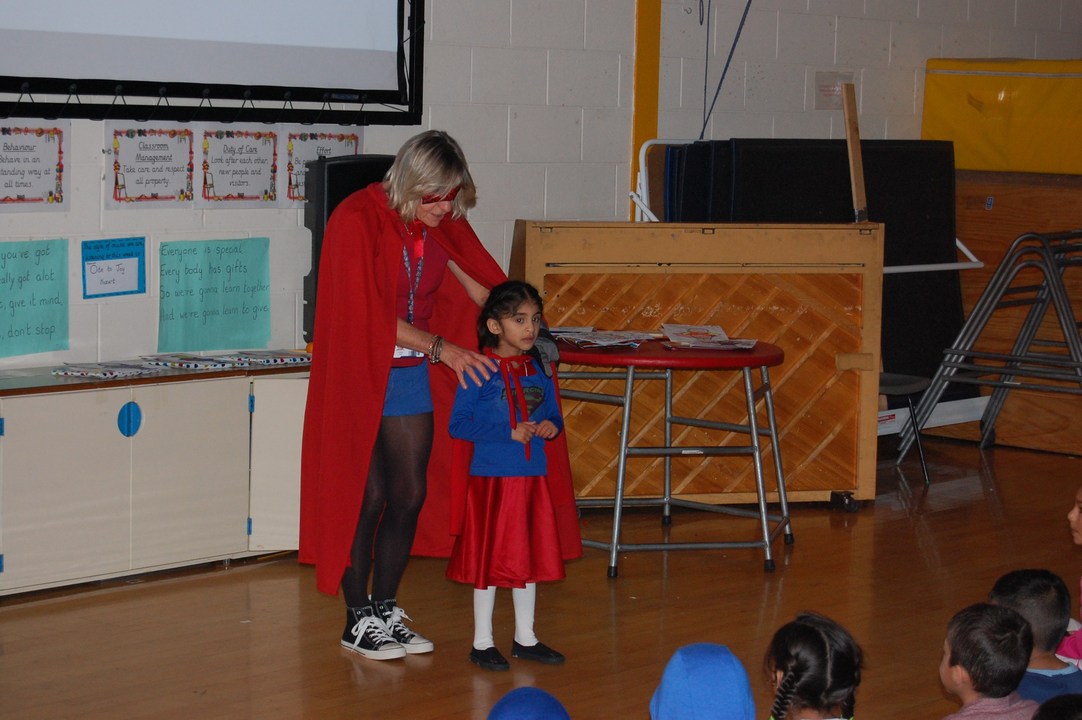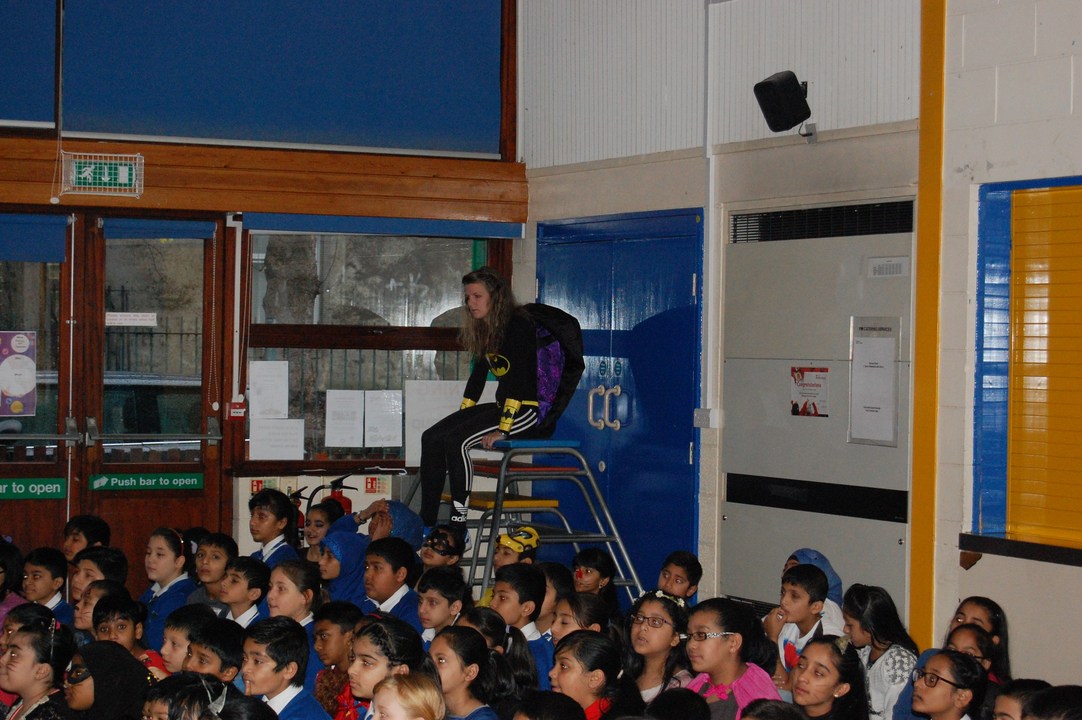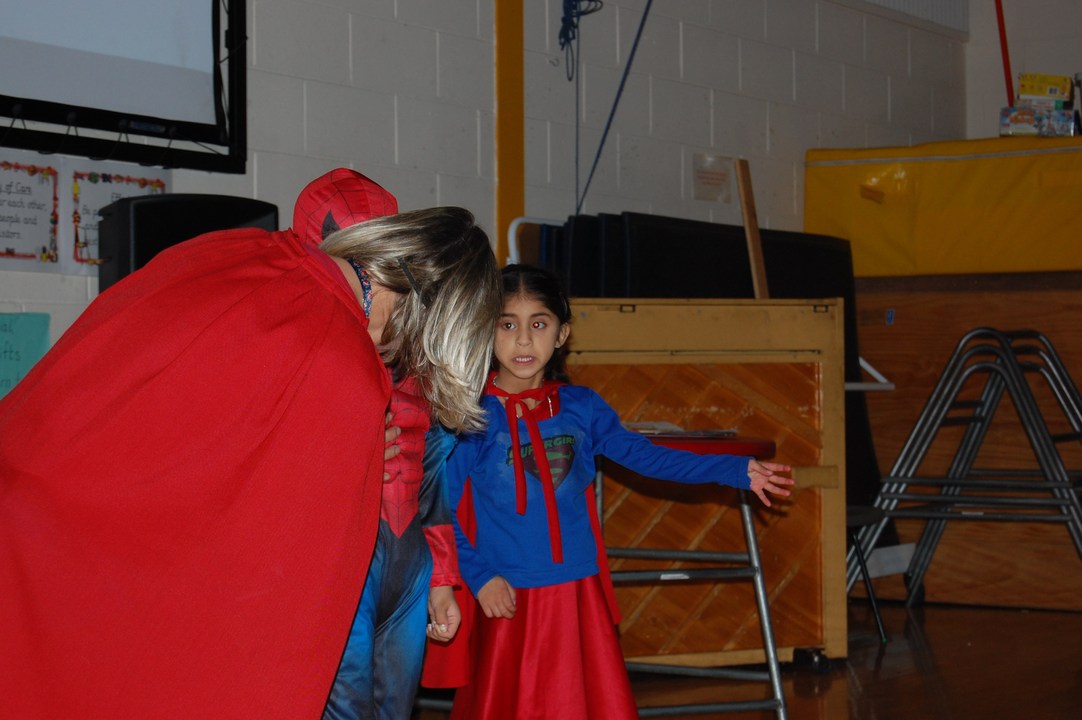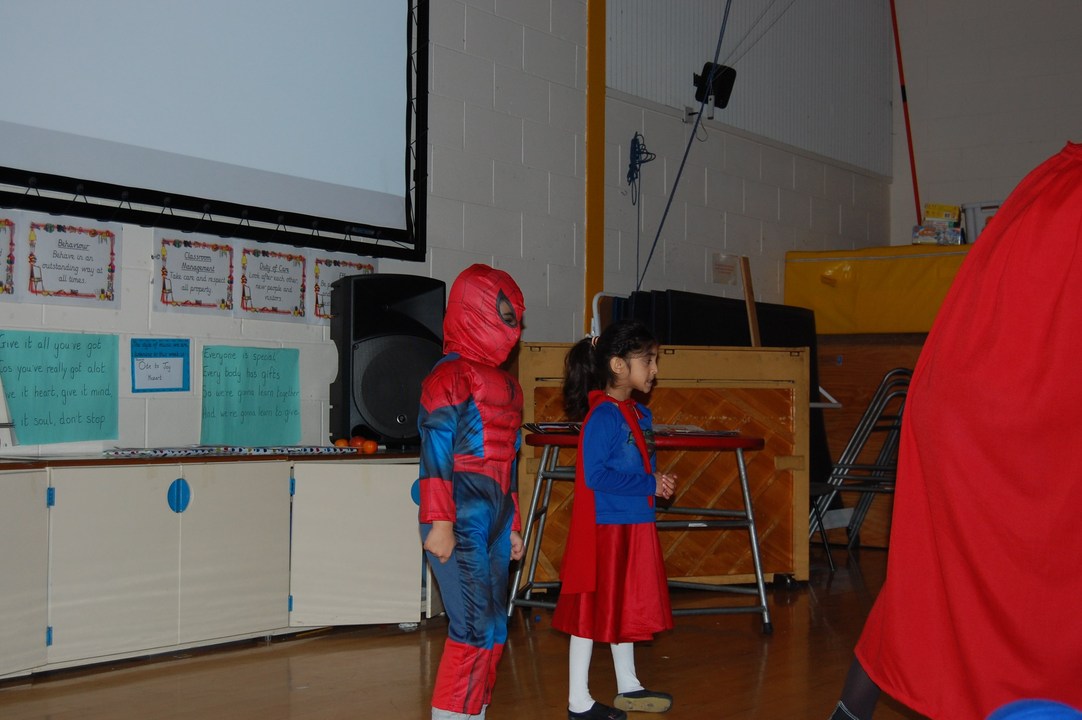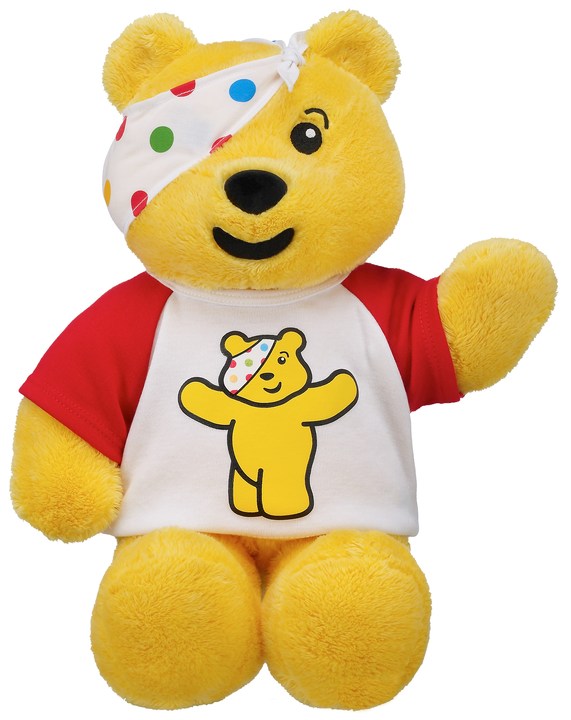 Welcome back to the new school year. This year's holiday dates are here.
Our school day has different times for different year groups. Make sure you look at The School Day to get the correct times.
If you are interested in an Eastwood Primary School place for your son or daughter, look at our Admissions Arrangements.
We like to hear what you think of our school. Please contact us or sign our guest book to let us know your thoughts.
Eastwood Primary School does not take any responsibility for the translation of our website.