Welcome to Eastwood Primary School's website
Acting Headteacher: Mrs S. Carter
Well done Eastwood! We have been lucky enough to win £3,000 of PE equipment.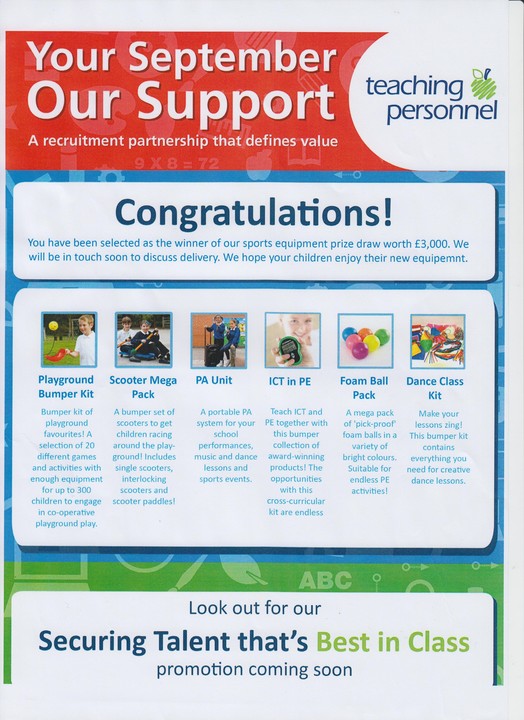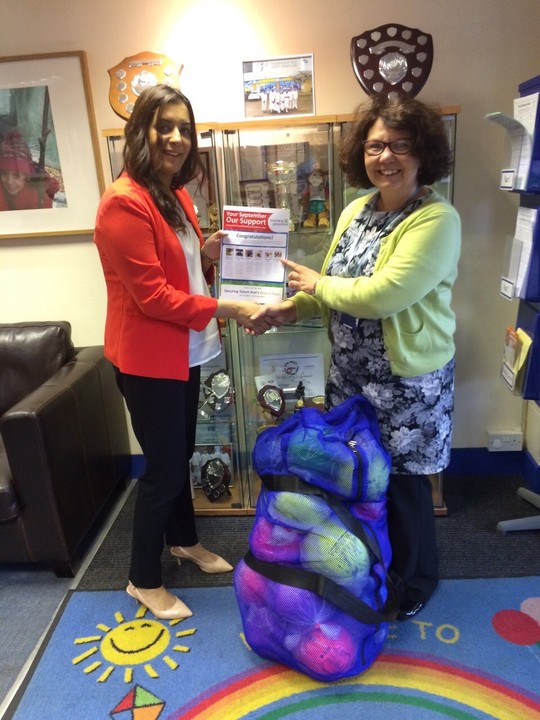 Latest Whole School Calendar Events
Parent's Consultation Afternoon

09

Jul

2015

13:00 pm - 17:30 pm @ Classrooms + School Hall

Y6 Doe Park Trip

10

Jul

2015

Y6 Graduation

14

Jul

2015

18:00 pm - 21:30 pm @ Victoria Hall

End of school year- school closes

16

Jul

2015
Comments (28)
Show Comments
ZEENAT
(about a week ago)
LOVE THIS SCHOOL EVEN THOUGH IM OUT!
ZEENAT
(about a week ago)
I LOVE THIS SCHOOL EVEN THOUGH I LEFT ITS THE BEST SCHOOL EVER I WILL NEVER FORGRT IT.
zeenat
(about a week ago)
EASTWOOD IS THE BEST SCHOOL OF THE WORD! I MISS IT LIKE HELL!
HUSNA 6rs
(less than a month ago)
There is only a few weeks left till I leave this school I am going to miss it.
lucu green
(less than a month ago)
What amazing staff at Eastwood especially the nursery staff and a big thank u miss brunskill, my daughter's love coming to school everyday and have learnt so much and been on so many educational visits which are great, :-D
Shuja Asghar Ashraf 6RS
(less than a month ago)
Eastwood is an outstanding school. All the staff is very caring and pay attention to every single pupil. The classrooms are just wow and are filled with the latest equipment. I would give the school 5 stars ☆☆☆☆☆
hafsa
(less than a month ago)
I think this website is absolutely great, it has everything you would ever want to find. I've seen other school websites they have nothing but writing but surely this one is the best!
Grace Porter
(about a month ago)
Myself and my son Freddie have just had the pleasure of meeting some of your staff and pupils at Cononley park. The children (and staff!) all played beautifully together and were happy to include Freddie in their games too. Freddie and I would like to send them a big thank you for making our afternoon at the park so enjoyable. They were all a credit to your school.
Atif
(about a month ago)
One of the best schools you'll ever find in the world
Holly
(a couple of months ago)
I have made many friends at Eastwood including my soul sisters :)
Show More Comments
Keep safe online. If you want to make a report to the police about any worries you have, click on the image below.
Welcome back to the new school year. This year's holiday dates are here.
Our school day has different times for different year groups. Make sure you look at The School Day to get the correct times.
If you are interested in an Eastwood Primary School place for your son or daughter, look at our Admissions Arrangements.
We like to hear what you think of our school. Please contact us or sign our guest book to let us know your thoughts.
Eastwood Primary School does not take any responsibility for the translation of our website.